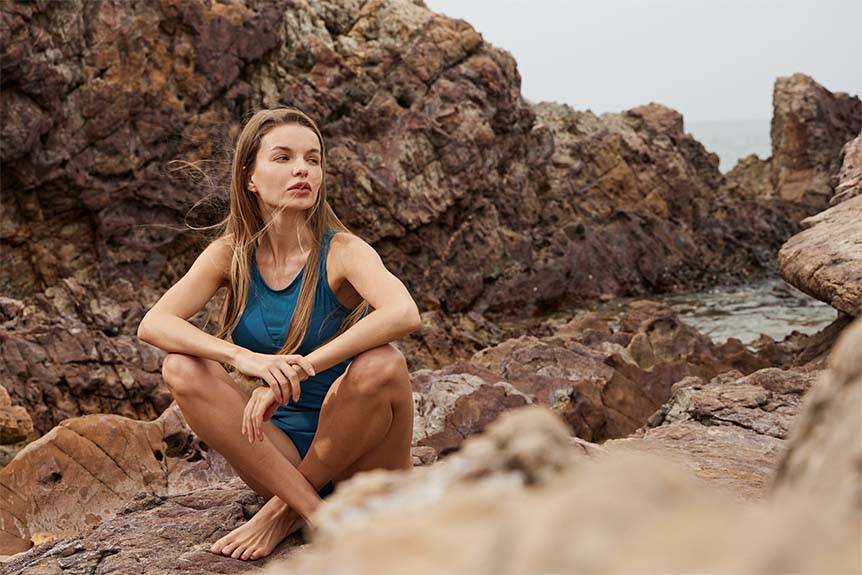 Get a chance to win a 
free baleaf swimsuit in 2022!
Starting from Jan 17 to April 30, if you
1) follow @baleafsports on FB or IG
2) shop our swimsuit products on our site
3) post your try-on pic or video on FB or IG
4) add #baleafswimsuitup to the caption and tag @baleafsports
5) Message us your order number

If it's approved, you will receive a gift card to our site of the exact amount of money that you paid for the swimsuit. So attention everyone, let's make a splash!

**Please note that gift cards will be issued within 7 days.

Follow us, Tag us, Share with us
Baleaf is a contemporary activewear brand which caters to those who enjoy dabbling in fitness trendsbut don't want to keep stockpiling gear for each activity they engage in.

Free shipping on orders over $59
DOMESTIC DELIVERY & FREE RETURN