Join our affiliate marketing program
A vibrant community where you can earn perks and rewards.

Share your passion for sports...
"Get to know more people by sharing your love for baleaf. Our alliance are an extension of baleaf and represent our brand through social outreach, community engagement and innovation."
People's definitions of life and fitnees vary, as each one of us is absolutely unique on this planet. But the goal is the same.
Fitness and a balanced lifestyle go hand in hand. That's what we gonna do. Pursue both, hand in hand.
Hand in hand, let's build a positice and balanced community. And together we grow.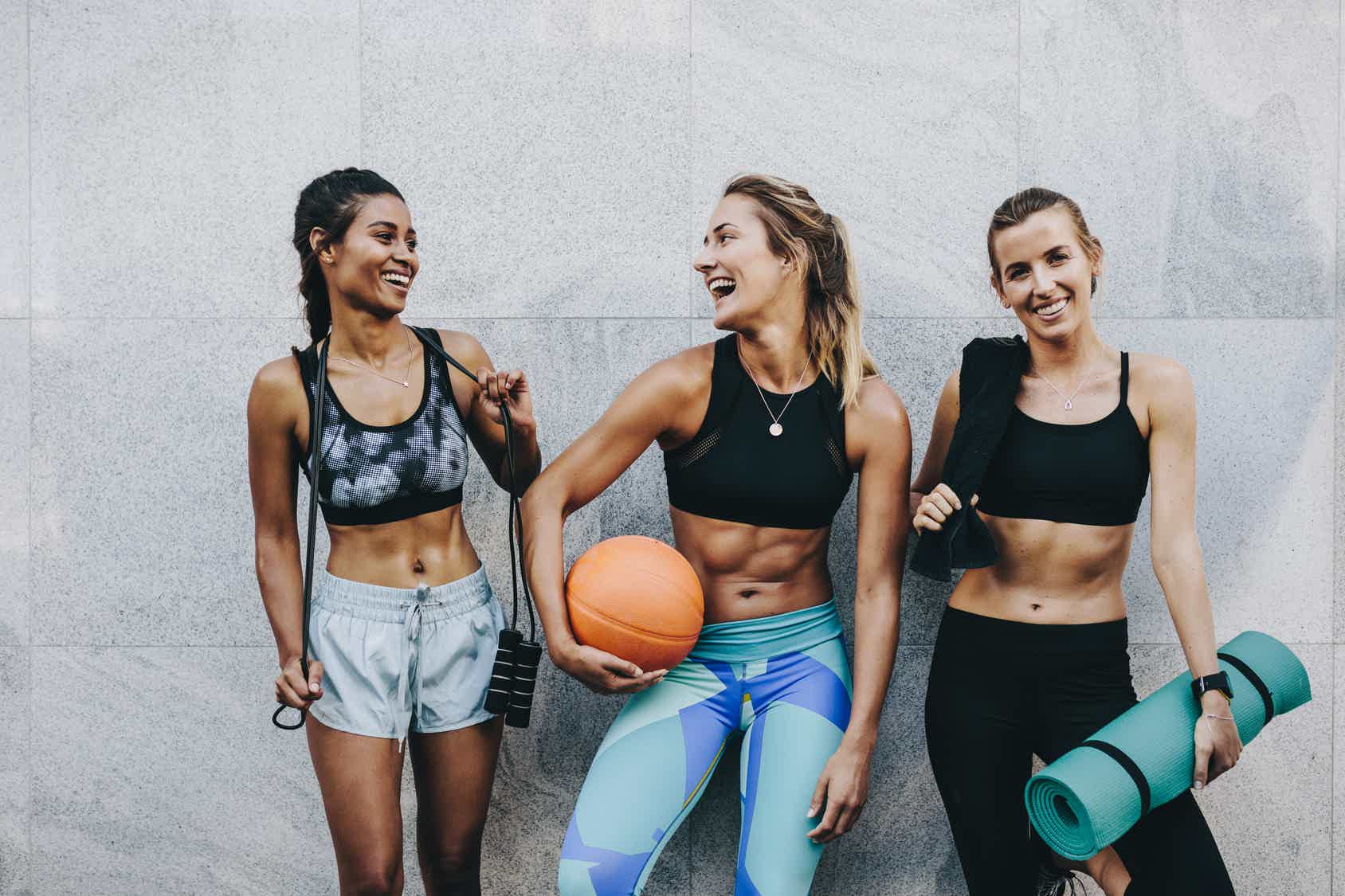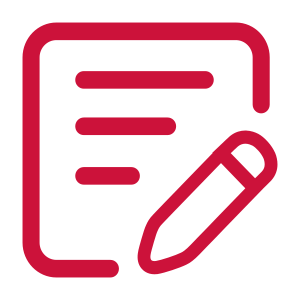 It's free and easy to join. You will also have the chance to win a free product.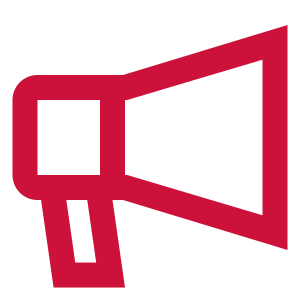 Whatever your form of promotion, we have simple linking tools to help you make a profit.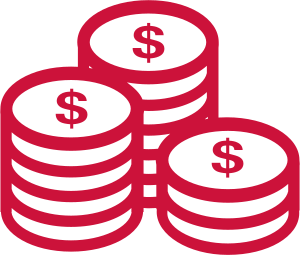 Get up to 10%~20% commission on successful referrals. Earn commissions from all qualifying purchases.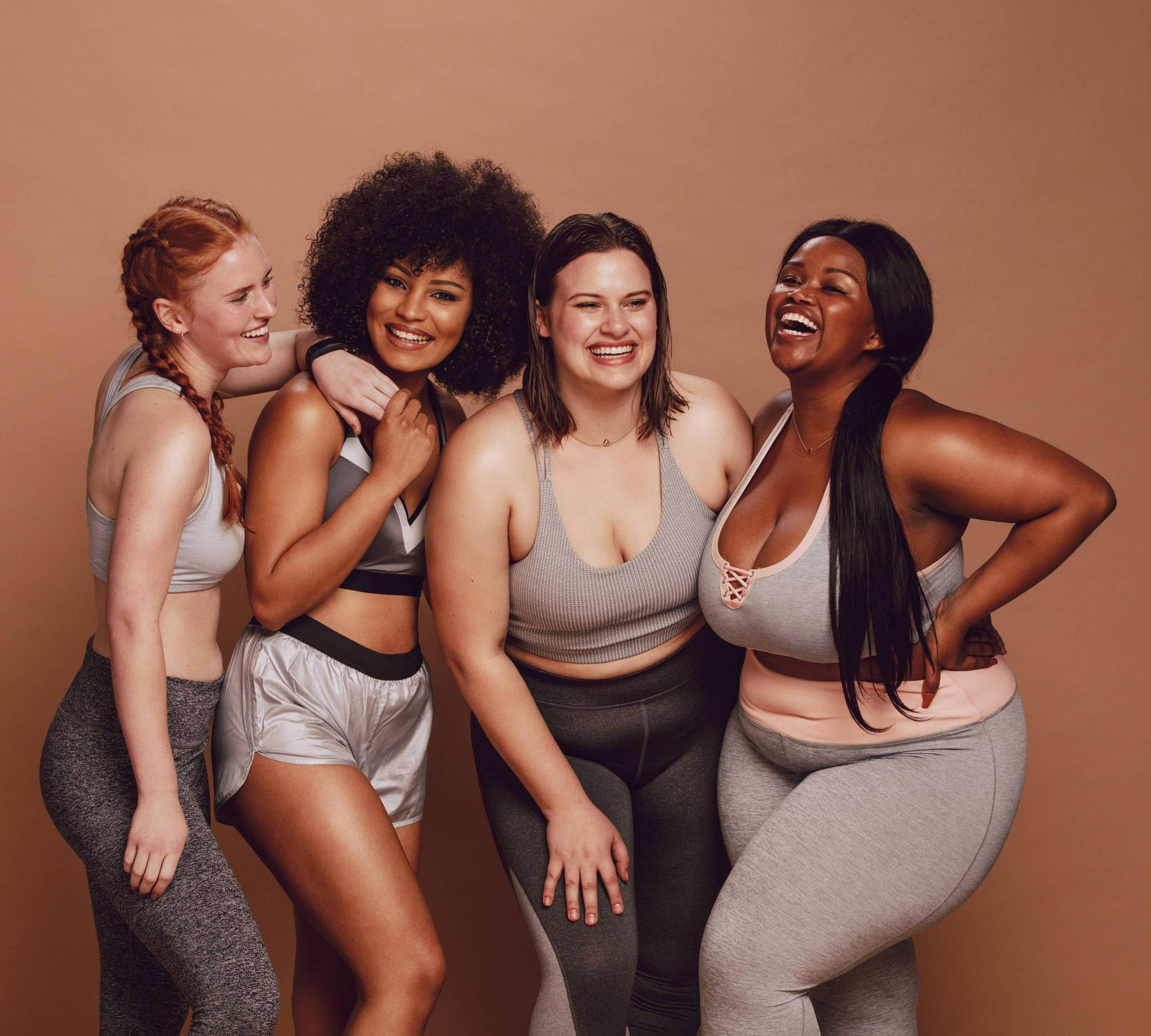 Join us and you will get these benefits.
Exclusive community access

Gain exclusive access to the Alliance community, participate in Alliance promotional missions, and earn additional rewards.

Be the first to get discounts & free products

We will release exclusive event information for you as soon as possible, and you will know as soon as possible.

Become an affiliate and have the opportunity to receive our sponsorship fee or $2000 per year travel fund which will help to fulfill your wishes.

Get the assistance of a professional promotion team to help you better develop your business.
What alliances need to do
As an affiliate of the baleaf brand, we want you to do the same.
Share our brand in your social circles every month and bring in orders.

Actively participate in tasks posted in the affiliate community to promote our brand.

Find disabled people or children around you who love sports, provide it to us, we will give away free clothes.

Actively make suggestions about our products and services.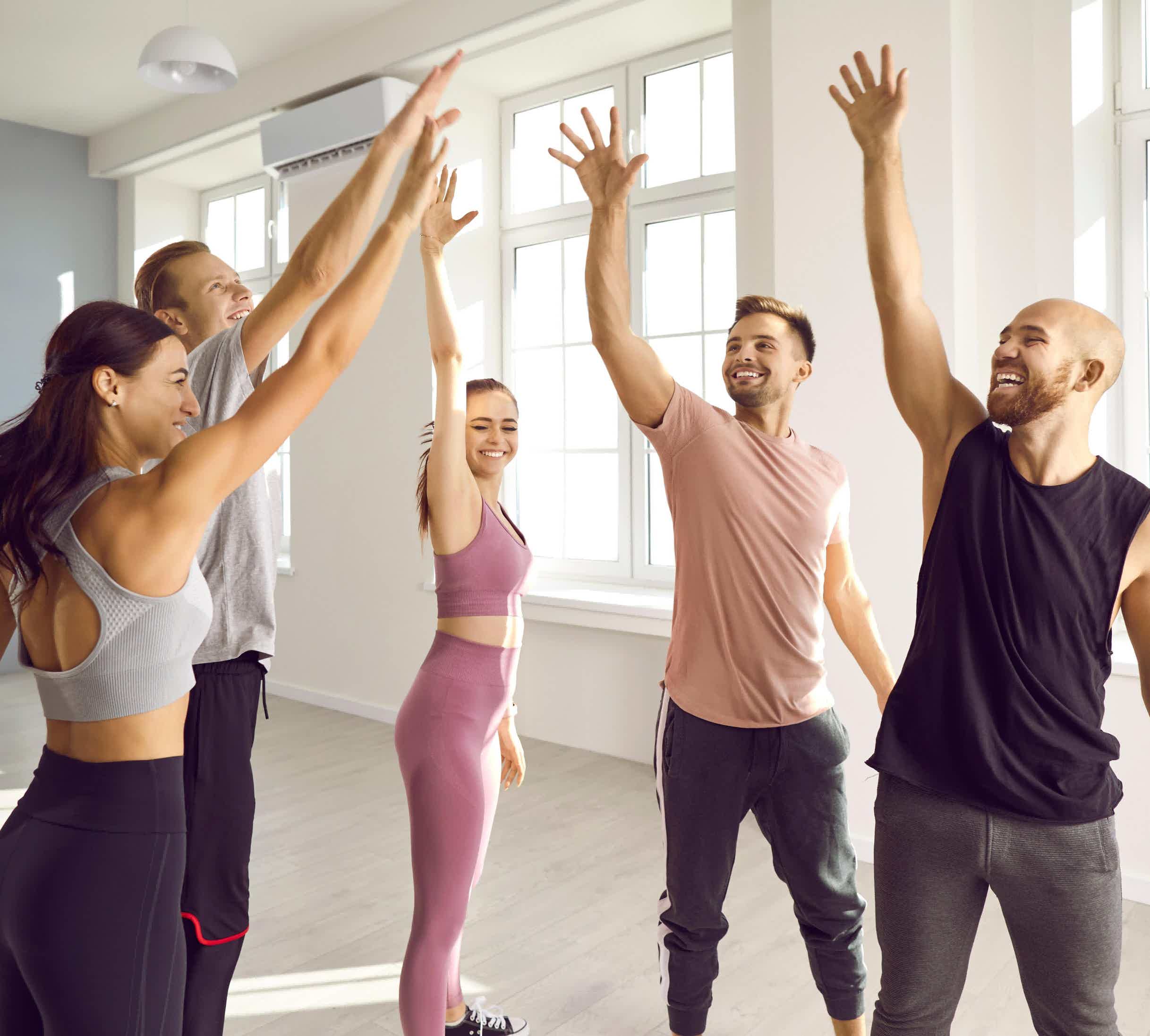 multi-scene; comfortable; sustainable;

Every voice should be heard and respected. You speak, we listen. Let's work together on every edition.


Every voice should be heard and respected. You speak, we listen. Let's work together on every edition.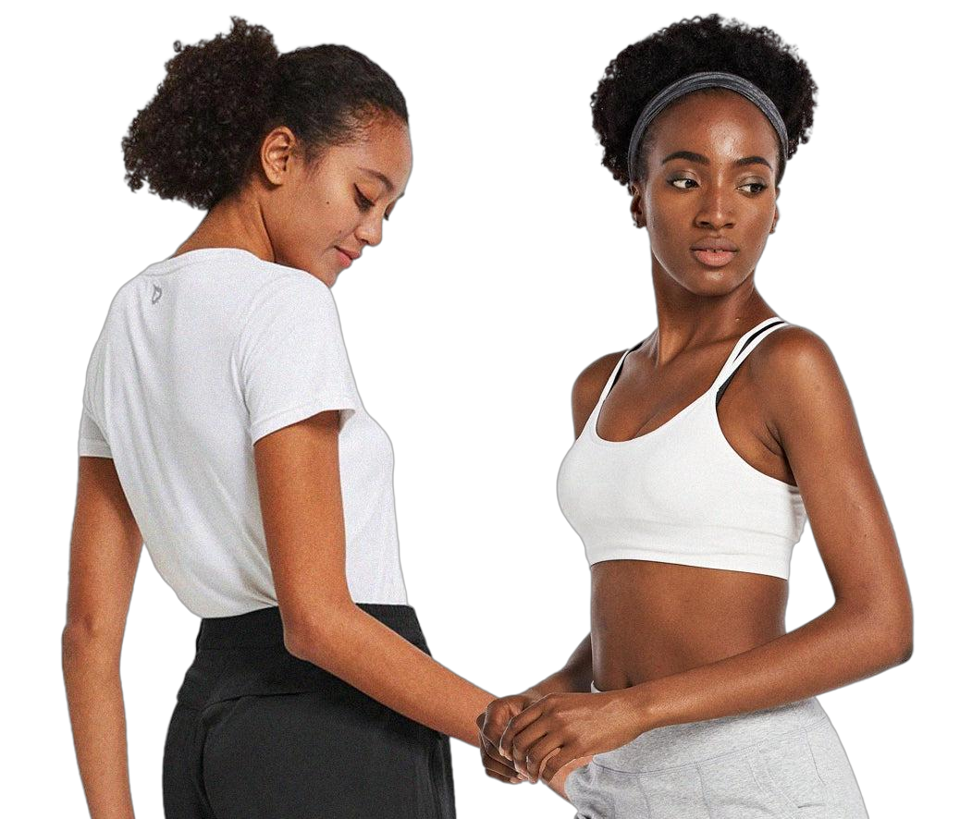 Co-design with customers makes it easier to meet changing product demands and beetter serve the community.

Join Baleaf: Thousands of Alliance
members and counting!