Checking out the latest press and reviews of baleaf.
Contact us directly: baleafpr@gmail.com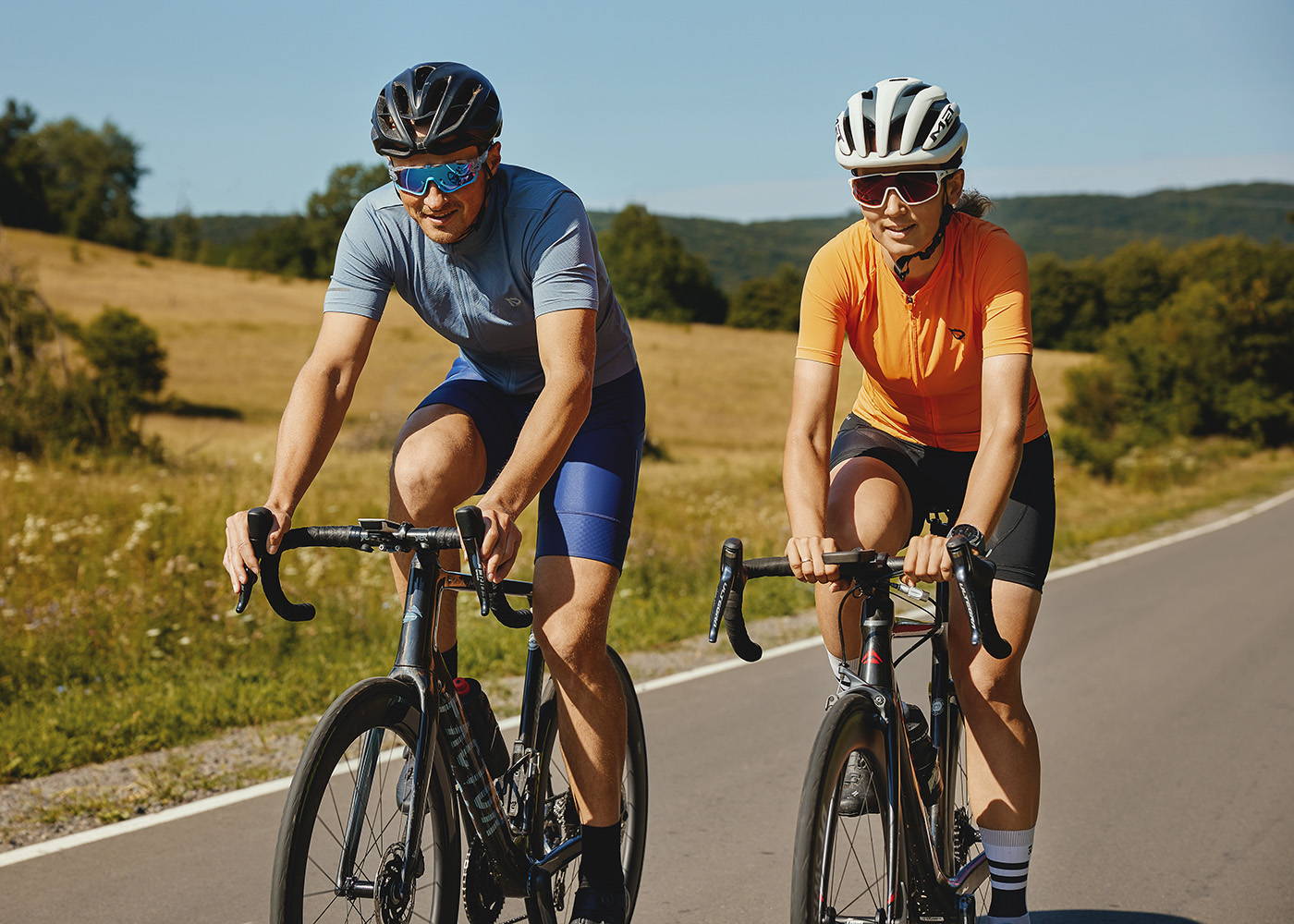 We really love working out and our mission is to optimize your gym experience in combination with our gym, yoga, running and activewear gear, Baleaf it!
Slogan: Co-create a better active lifestyle!
Our Mission: To unleash your mind, body & soul.
Our Vision: To create a better active lifestyle for the 99%.

Enter your email address for new arrivals, discounts,
promotions, and more!