Designed to look good, feel good and do good, the Sustainable Line features fifteen new products that reduce waste and protect the planet.
We are trying to make environmental
Launching the new sustainable activewear line is a big step for us in committing to sustainability. In the coming years, we are determined to eliminate plastic waste in our ocean by recycling them into future Baleaf sustainable products.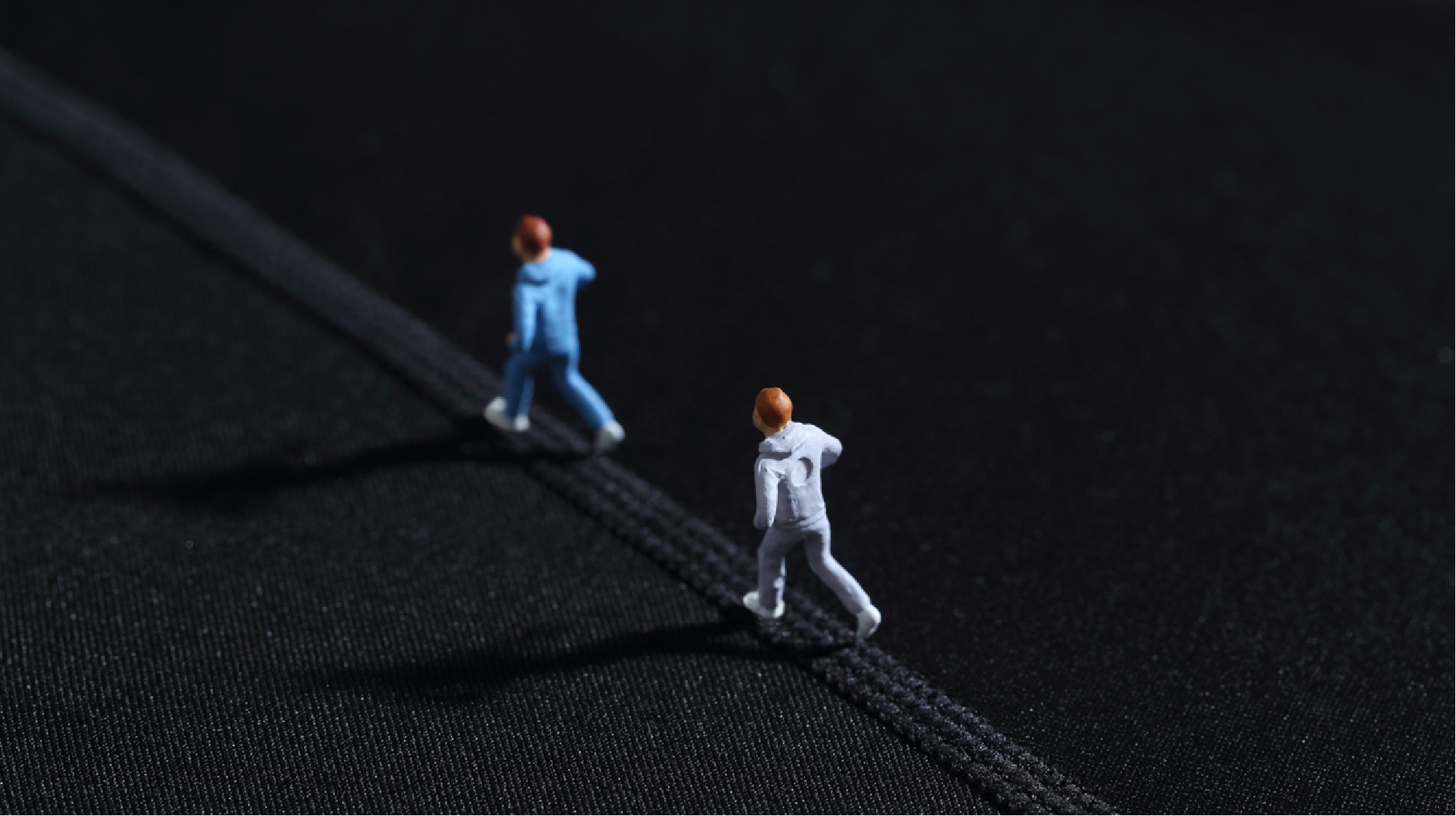 We have tested hundreds of material options and weaving methods to ensure that we are providing customers with the most comfortable wearing experience possible without sacrificing functionality or the environment.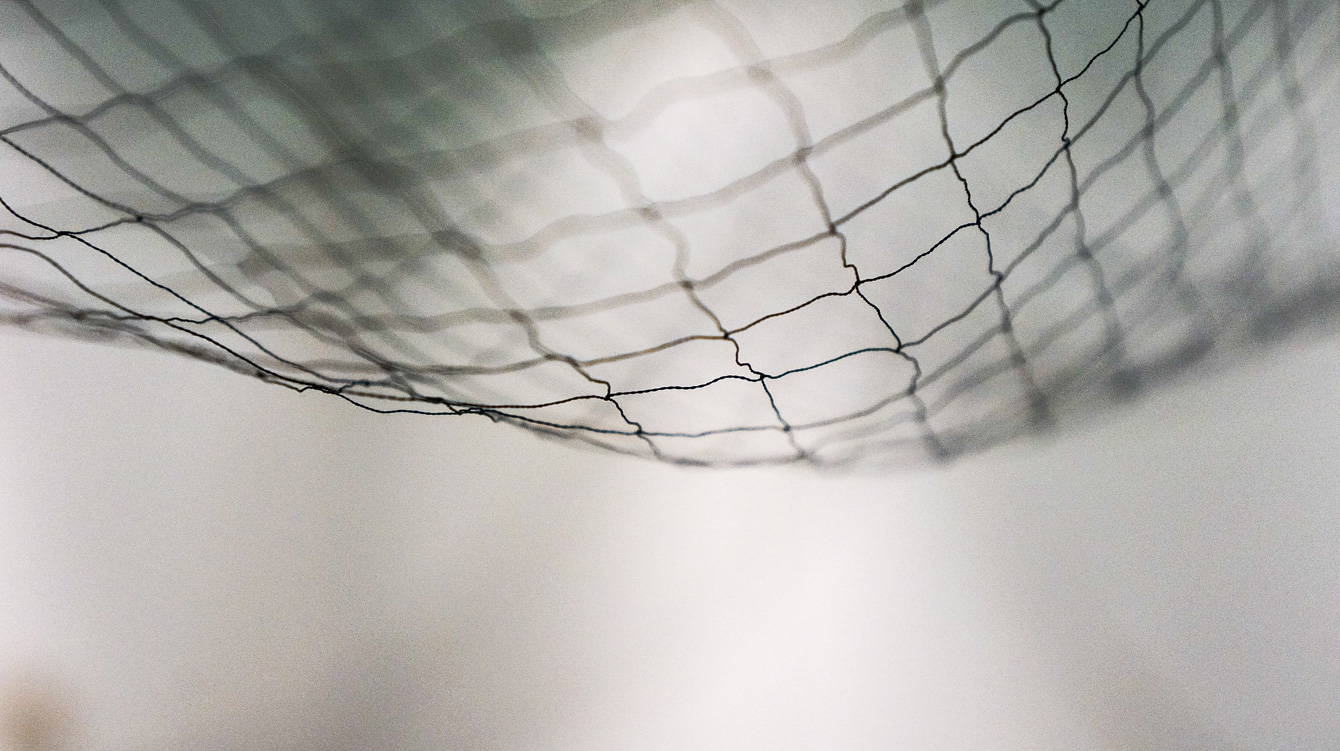 The Sustainable products are made by choosing fishing nets and plastic bottles as raw materials. Instead of being dumped into the oceans, they can be turned into high-quality recycled products through a series of processes. For every ton of nets used, we save seven barrels of crude oil, while every ton of plastic bottles used saves 8000 gallons of water.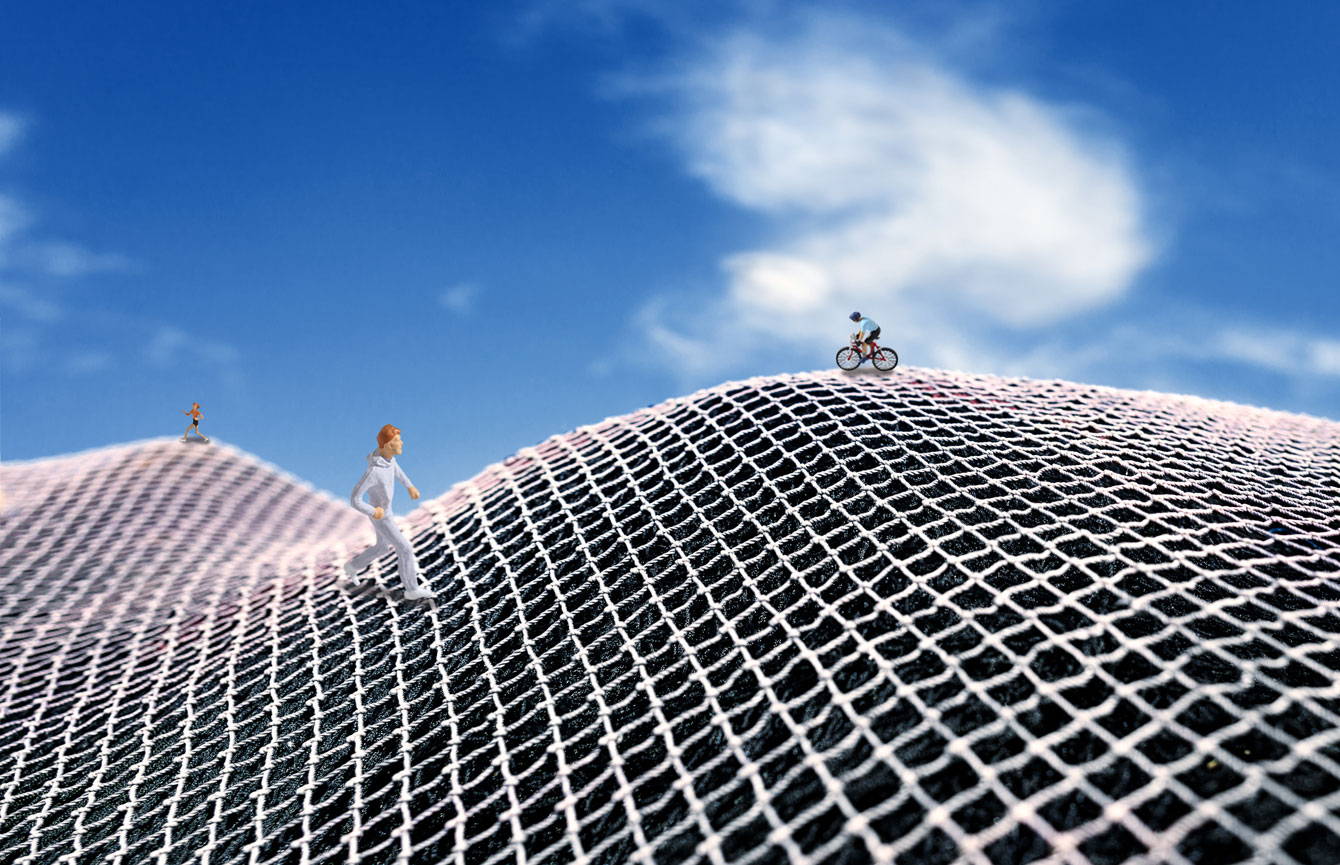 We believe that everyone should be treated in dignity, fairness and respect. Also here at Baleaf, we have our own corporate culture. All of us agrees with the idea of protecting the environment, which helps us get the GRS certification quickly. Getting the certification from GRS is just a beginning. We will persist in our efforts in human rights and production standards.