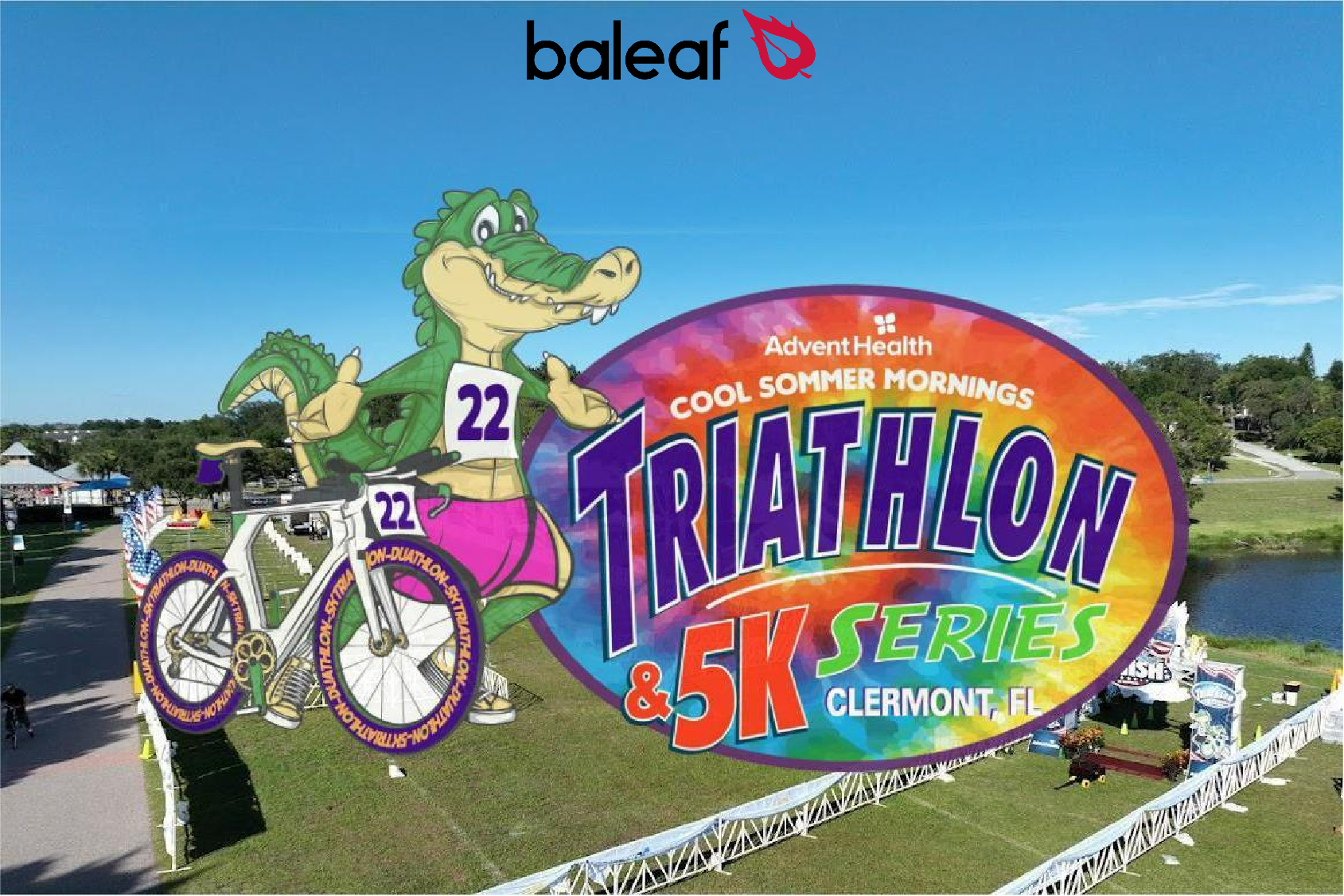 We are proud of every contestant!
We're proud to partner with a great organization like Sommer Sports, and it's always been our dream to get everyone to love sports.
As a reward for your good work in the competition, we've got a free clothing for you as a gift that we hope you'll enjoy!
Three steps to receive the prize!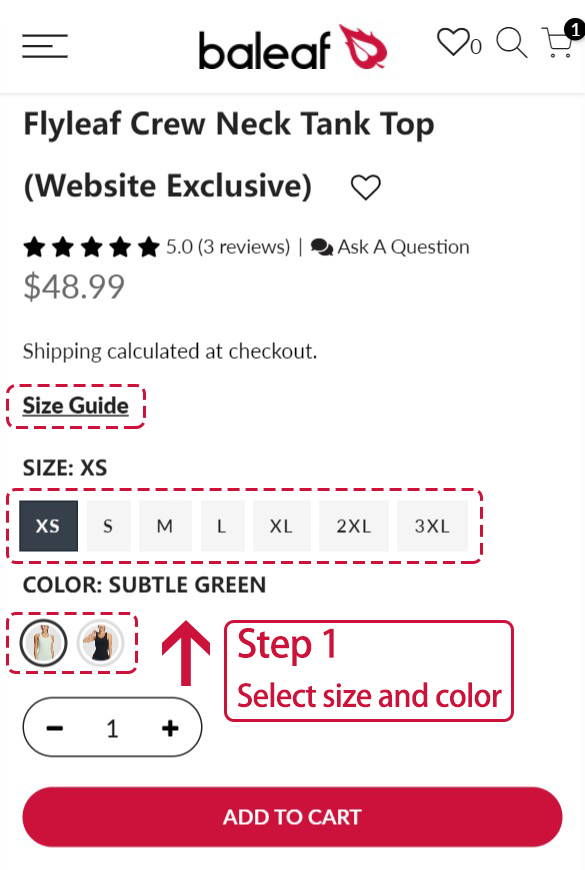 Open your favorite product page, click on the color and size you want!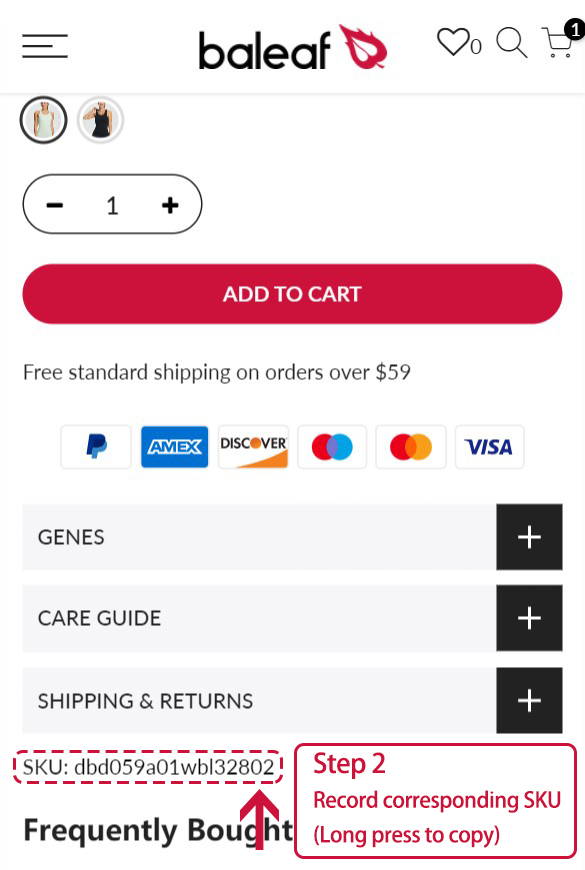 Below the details, find the matching sku number and long press to copy!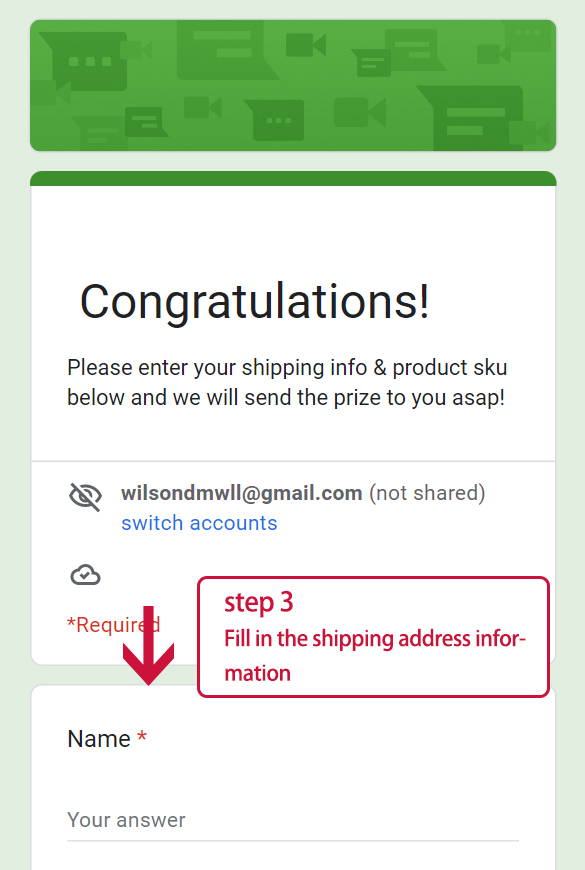 Open the form and fill in the shipping address and sku number.
There are altogether 6 products for you to choose from. Please pick out your favorite and fill out the form.
Follow us on @baleafsports and use the hashtag #baleaf to be featured