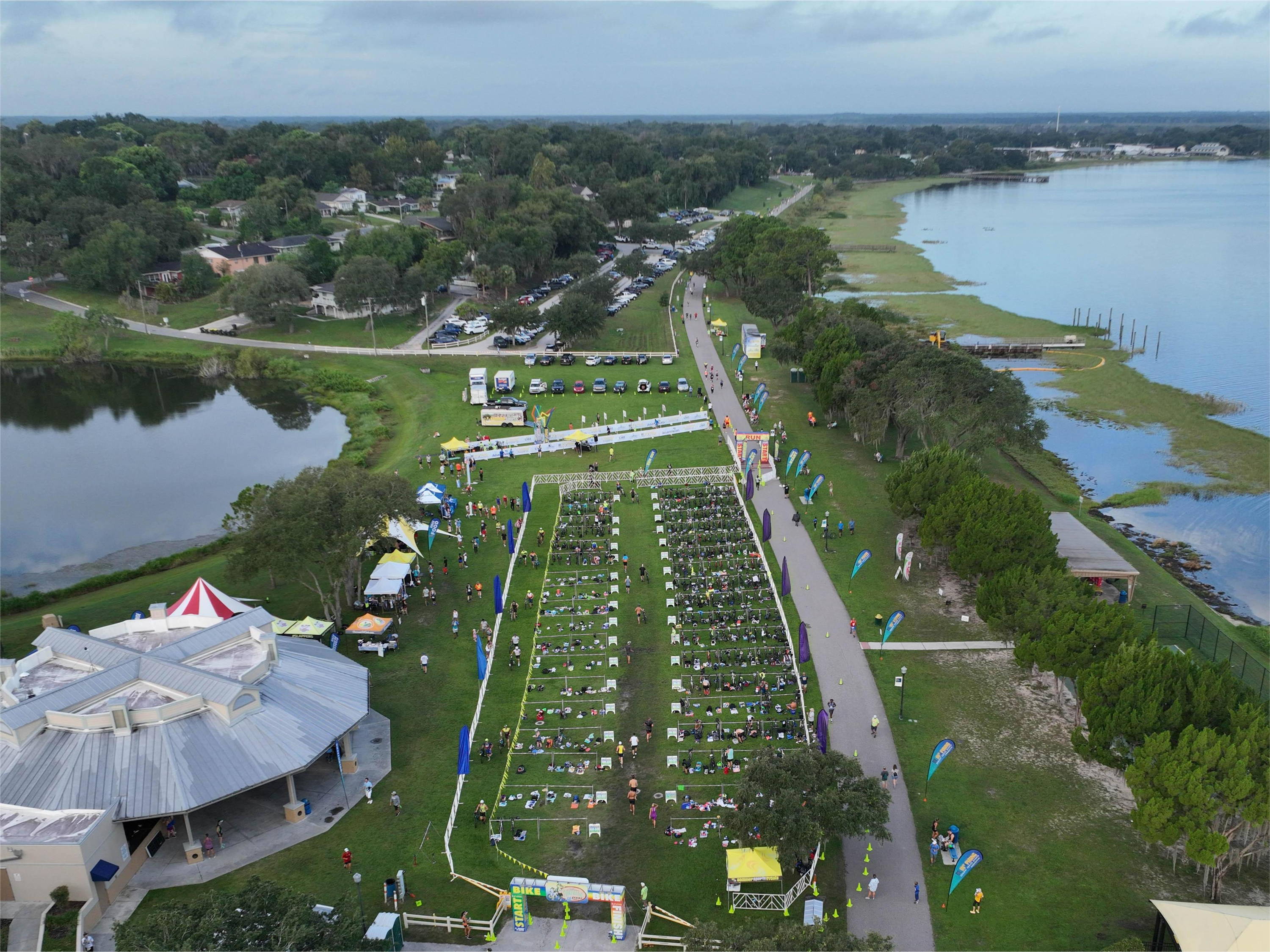 Cool Sommer Mornings Triathlon\Duathlon\5k Series Event #4
This year, we are proud to partner with such a great organization, Sommer Sports Events. We are devoted to promoting sports in our community and encourage everyone to a healthy and active lifestyle.
Recommended Items for You
We have recommended four competition outfits for the participants. Compression fabric keeps your muscles steady and reduces vibrations as you run.
In the meantime, you can click View More to see the costumes on display at the competition.