🌎Baleaf in Sustainability🌎
Baleaf makes good use of plastic bottles, finishing nets, and textile scraps from cutting patterns to produce sustainable lines. ♻️We promise to increase the percentage of our environmental-friendly products to 100% in 2035! 😊We will never stop when it comes to environmental protection.
🎉🎉🎉Down to $9.99
Early Bird Discount!👏👏👏
🎉🎉🎉Down to $9.99 | Early Bird Discount👏👏👏
7 newest items are available at a massively discounted price these days only.
🛒Head to grab them now!
💚Exclusive $10 off Code: BOTTLE10
💚Offer Valid From 05/25 - 06/05/2022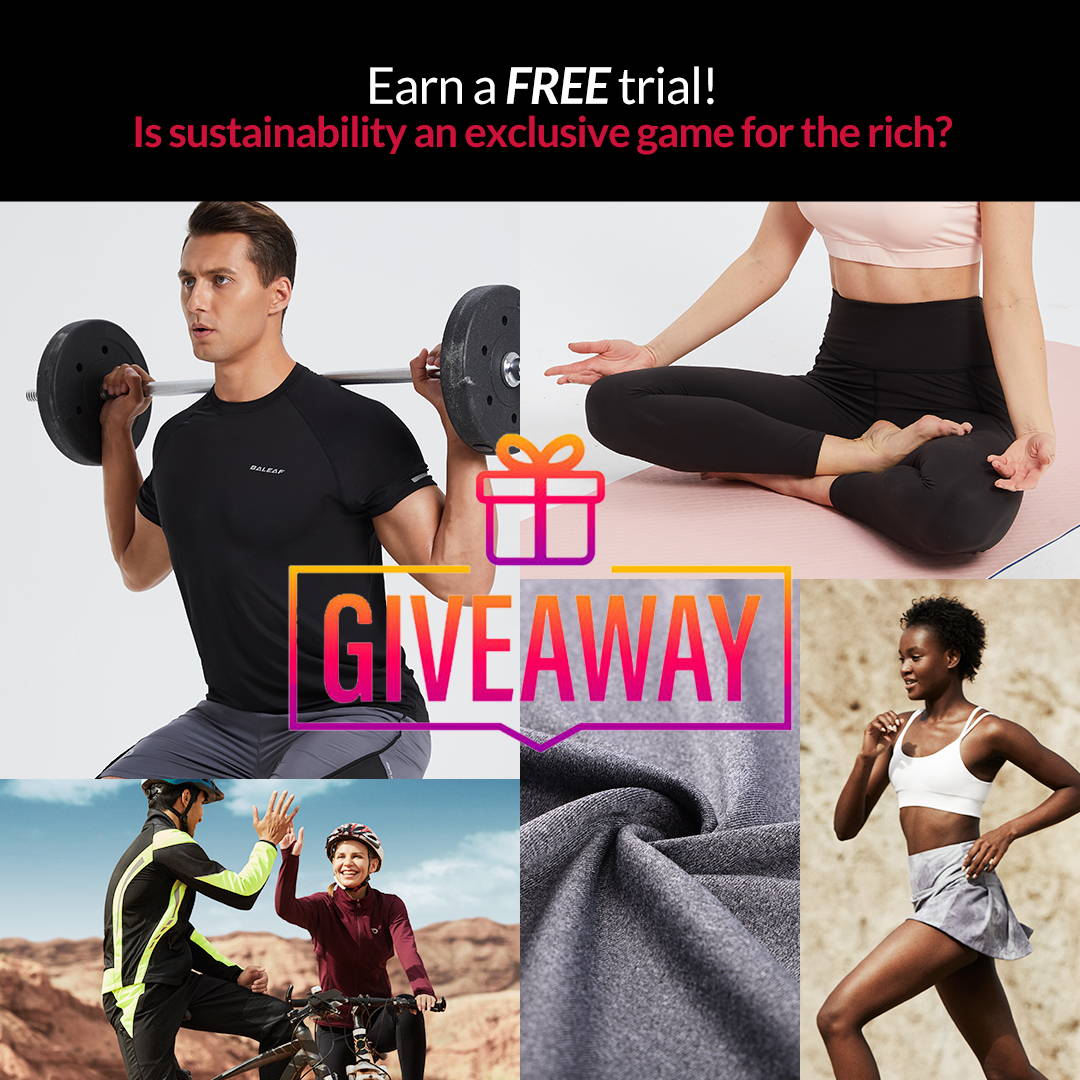 Congrats to the following 20 winners, please contact us by sending emails to contactbaleaf@gmail.com to claim your prize.
* Need your detailed address info+name+phone#
* Thanks to all participants. 😎Another event is almost here. Keep tuned with us!
📍Available Time to Redeem Prize: Within One Week