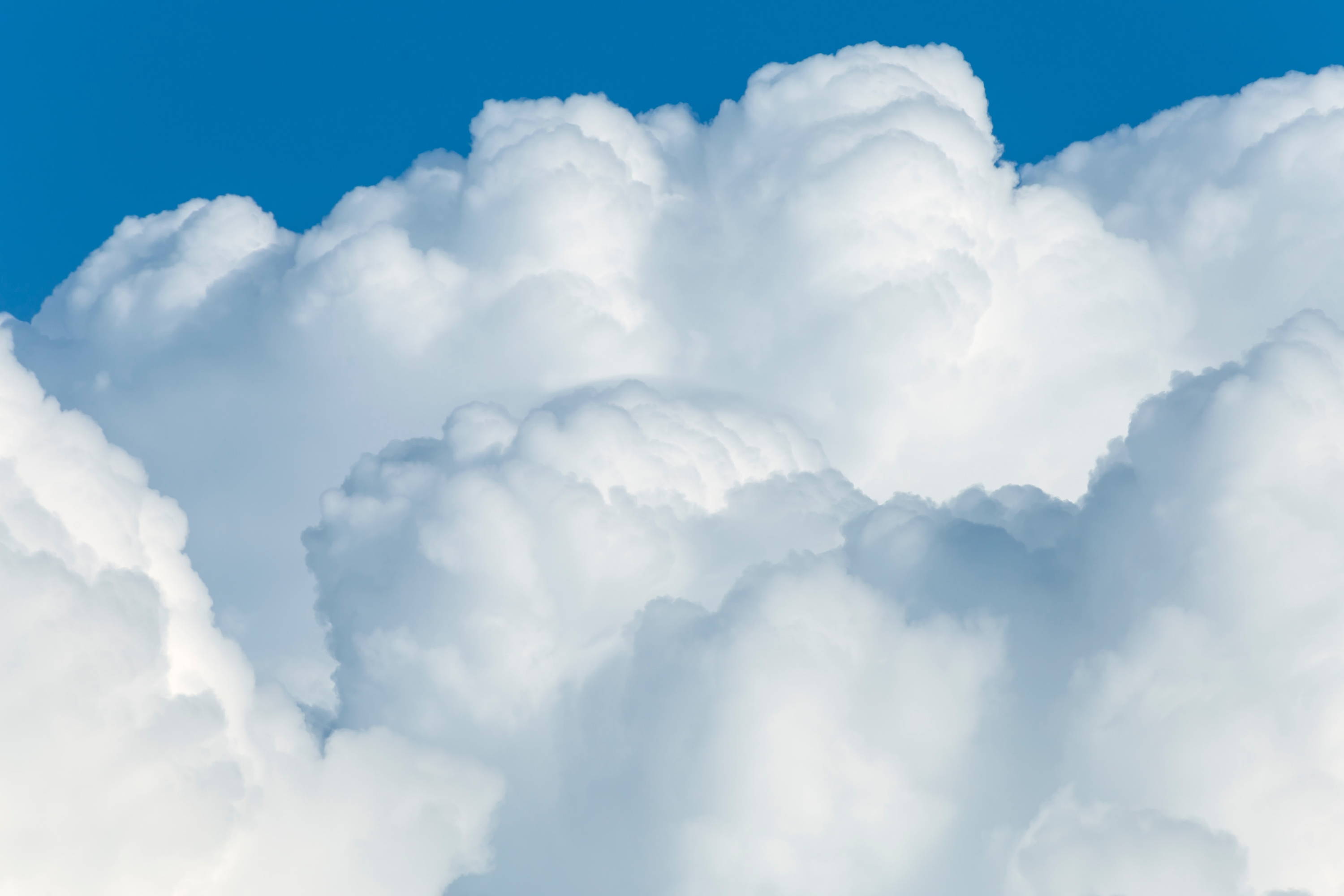 Inspired by clouds, we wanted to create a garment that would be as soft and flattering as a cloud. At the same time, It is sweat absorbent and breathable, smooth, and skin-friendly.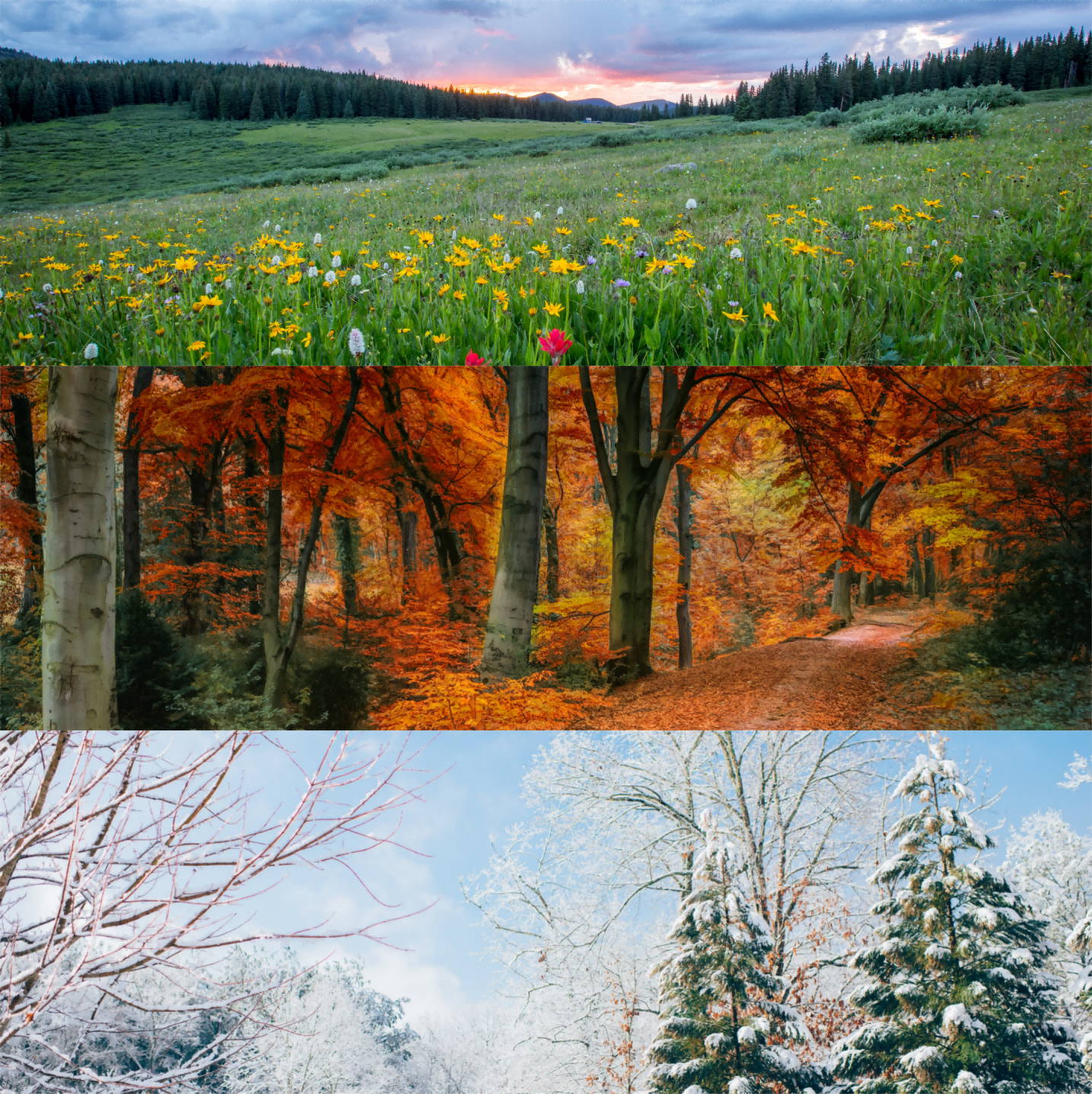 Easy to Handle in Three Seasons
Apart from the hot summer months, the Modal collection will always find something for you to wear in other seasons. You can enjoy its warmth straight away in spring, feel free to wear it with other outerwear in autumn and it will be your most flattering thermal underwear in winter.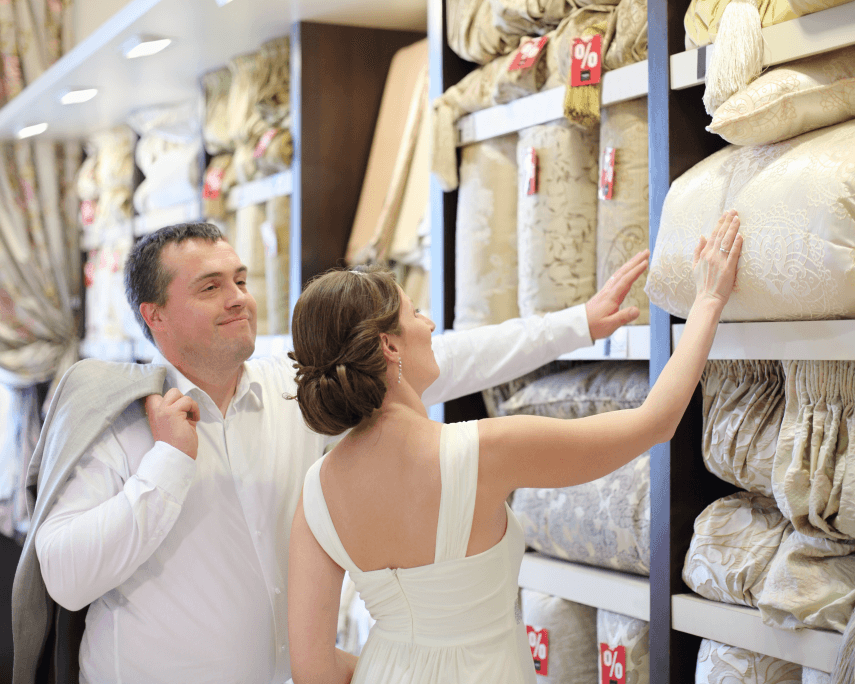 We have taken great pains to select a special fabric from a thousand fabrics to make this collection, and has made a modal collection that feels more comfortable than ever.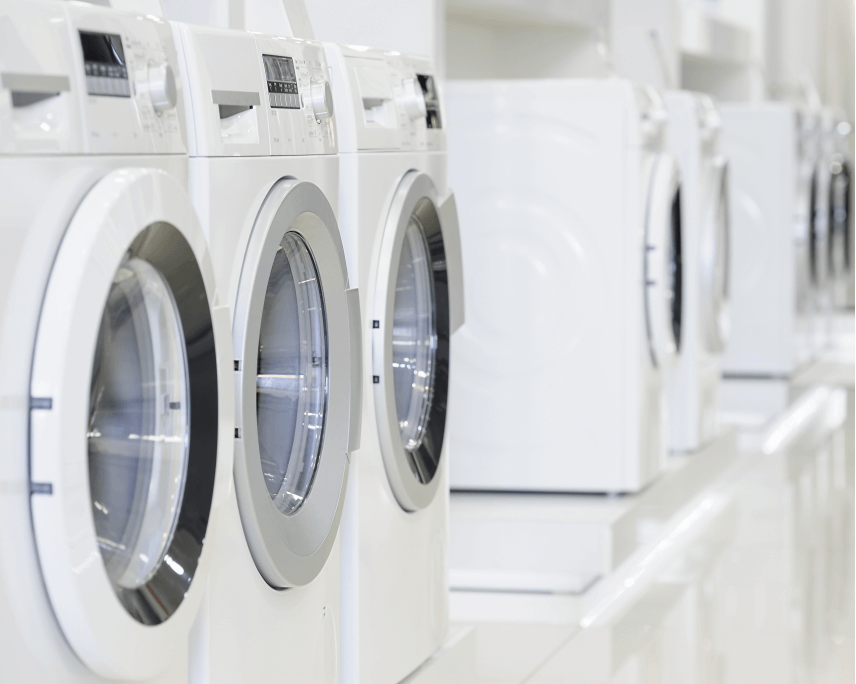 You don't have to worry about damage to your clothes from the washing machine. We test each garment for resistance to pulling and washing and it stands up to many washes. It remains comfortable and snug through many washes.
Soft fabric with high plasticity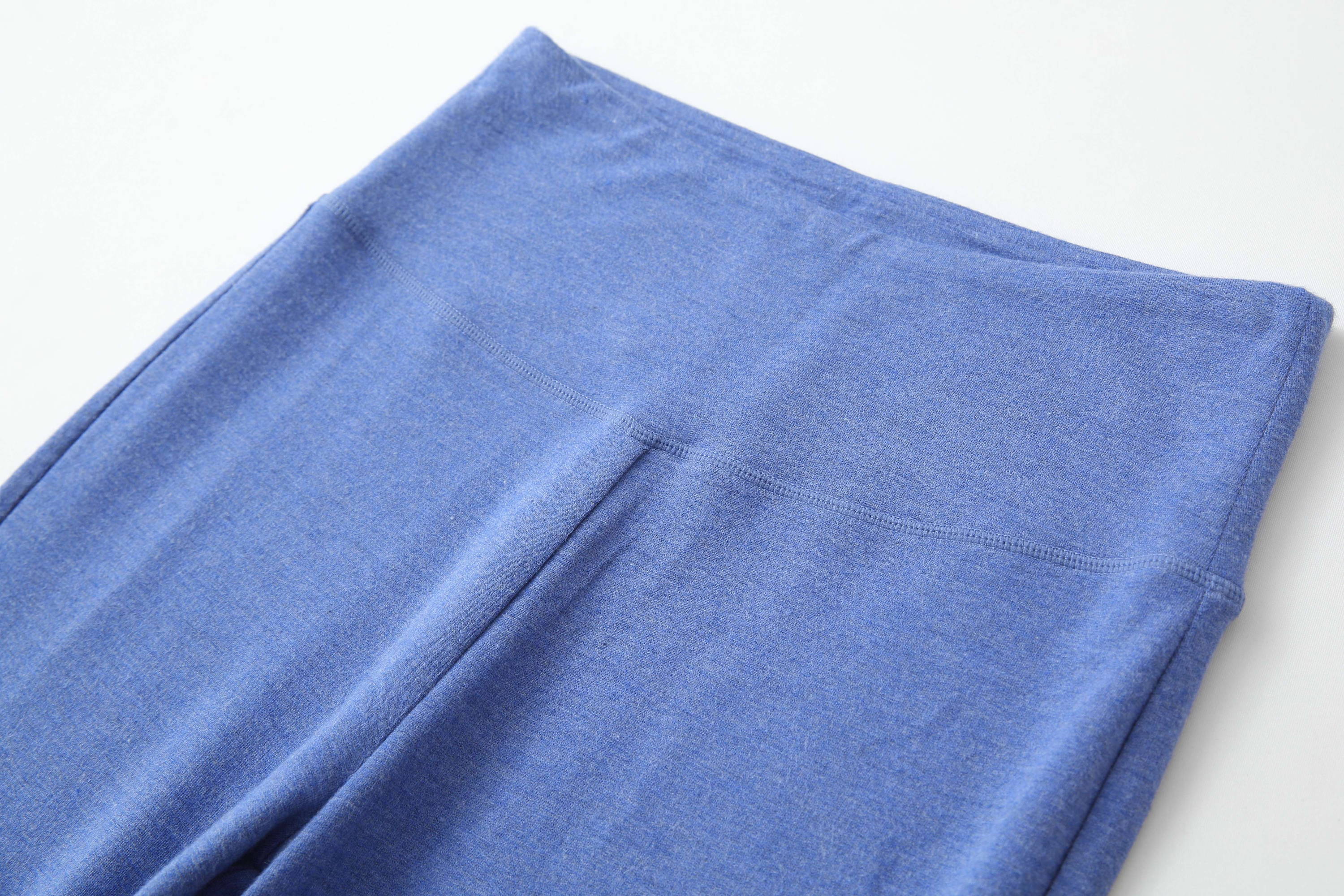 With elasticated waistband for a snug fit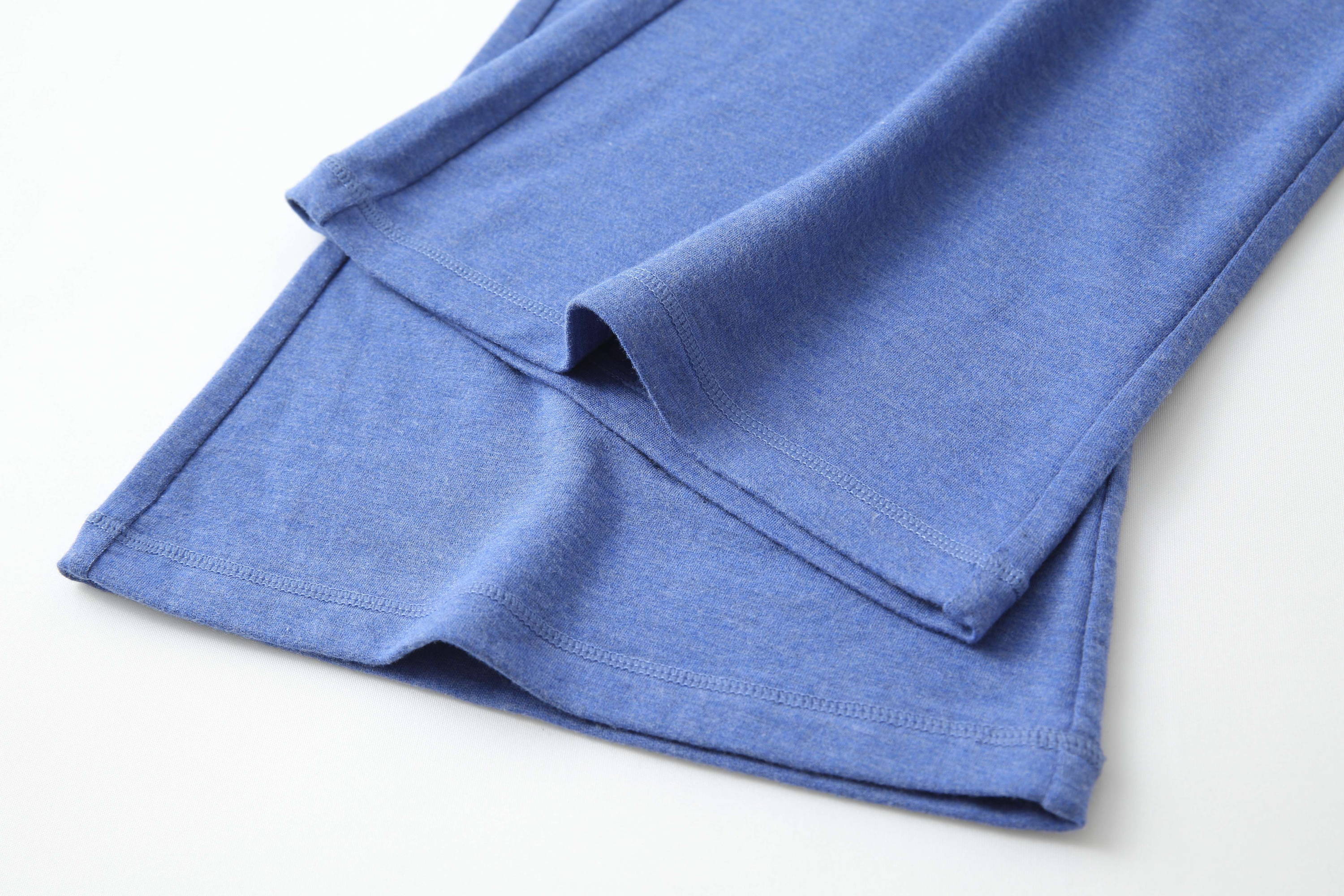 Flared design for a modern look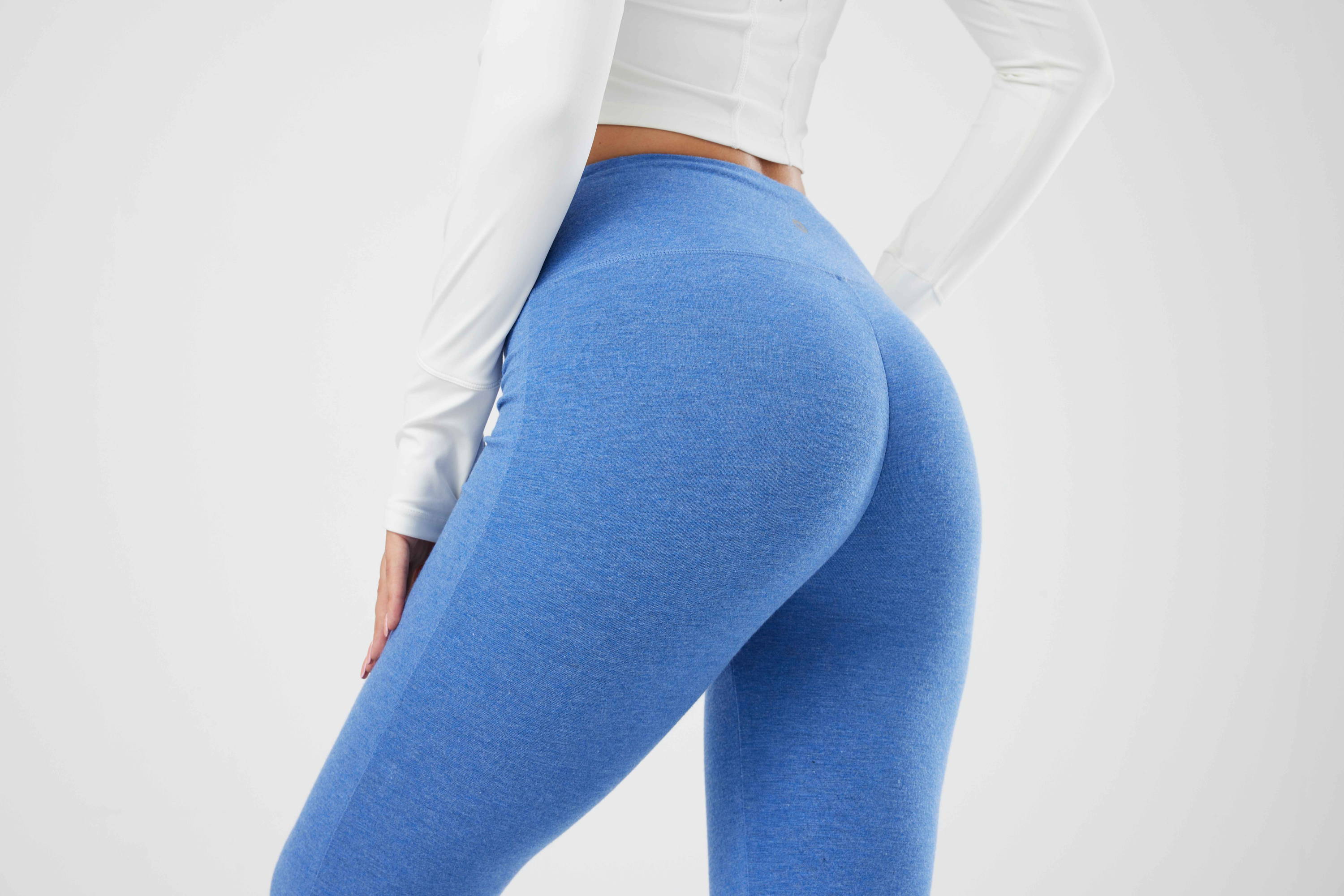 Slim and lift your buttocks for perfect curves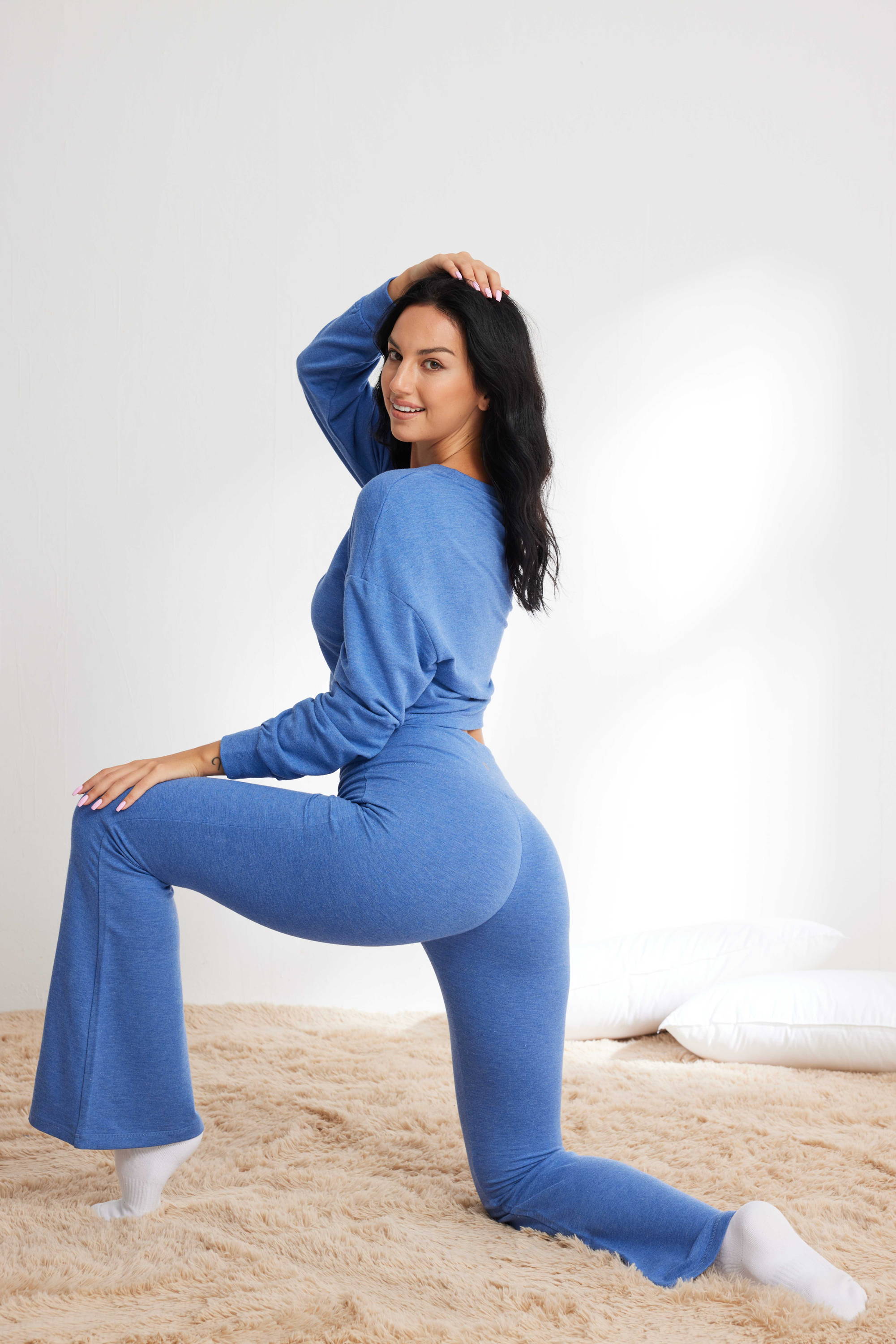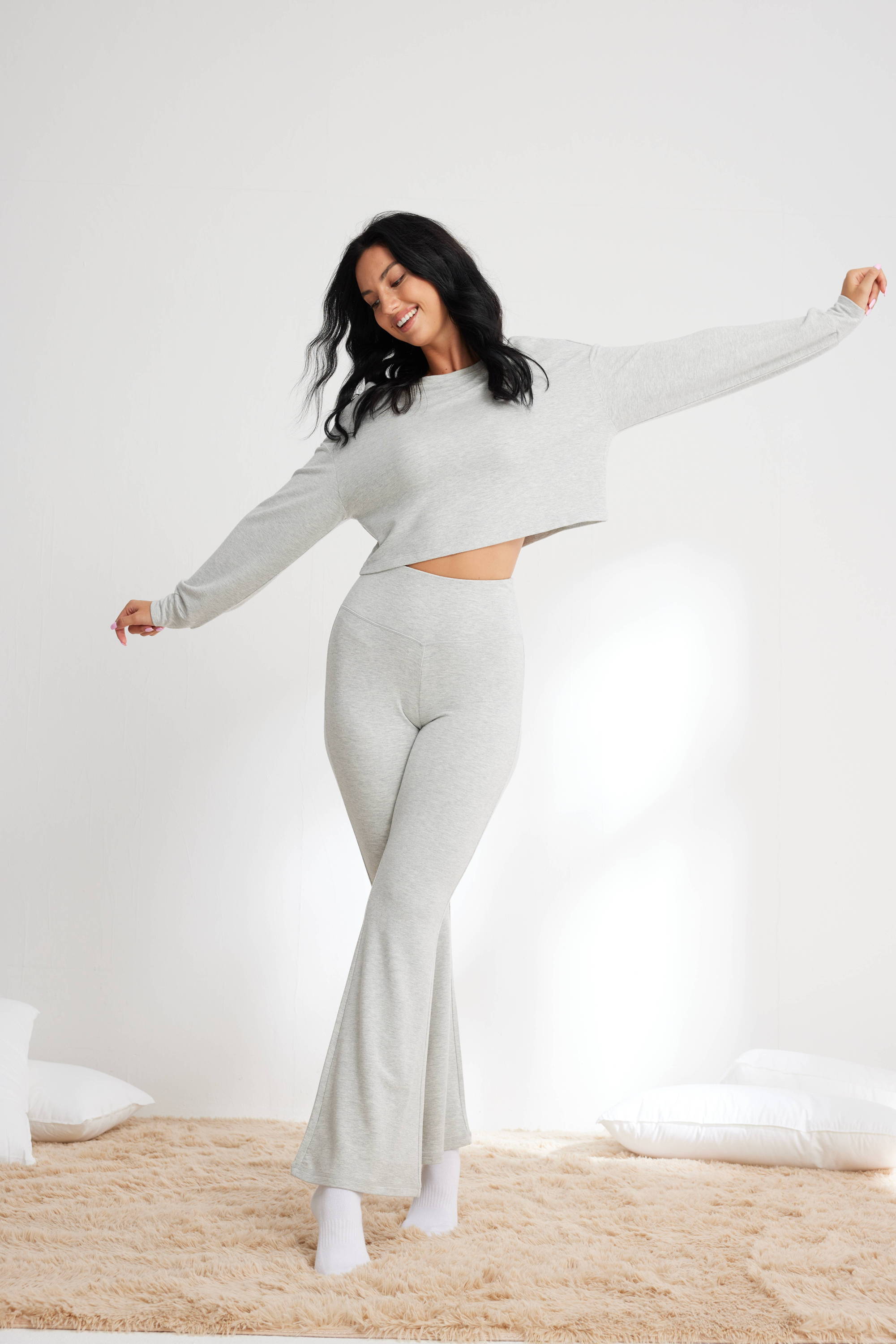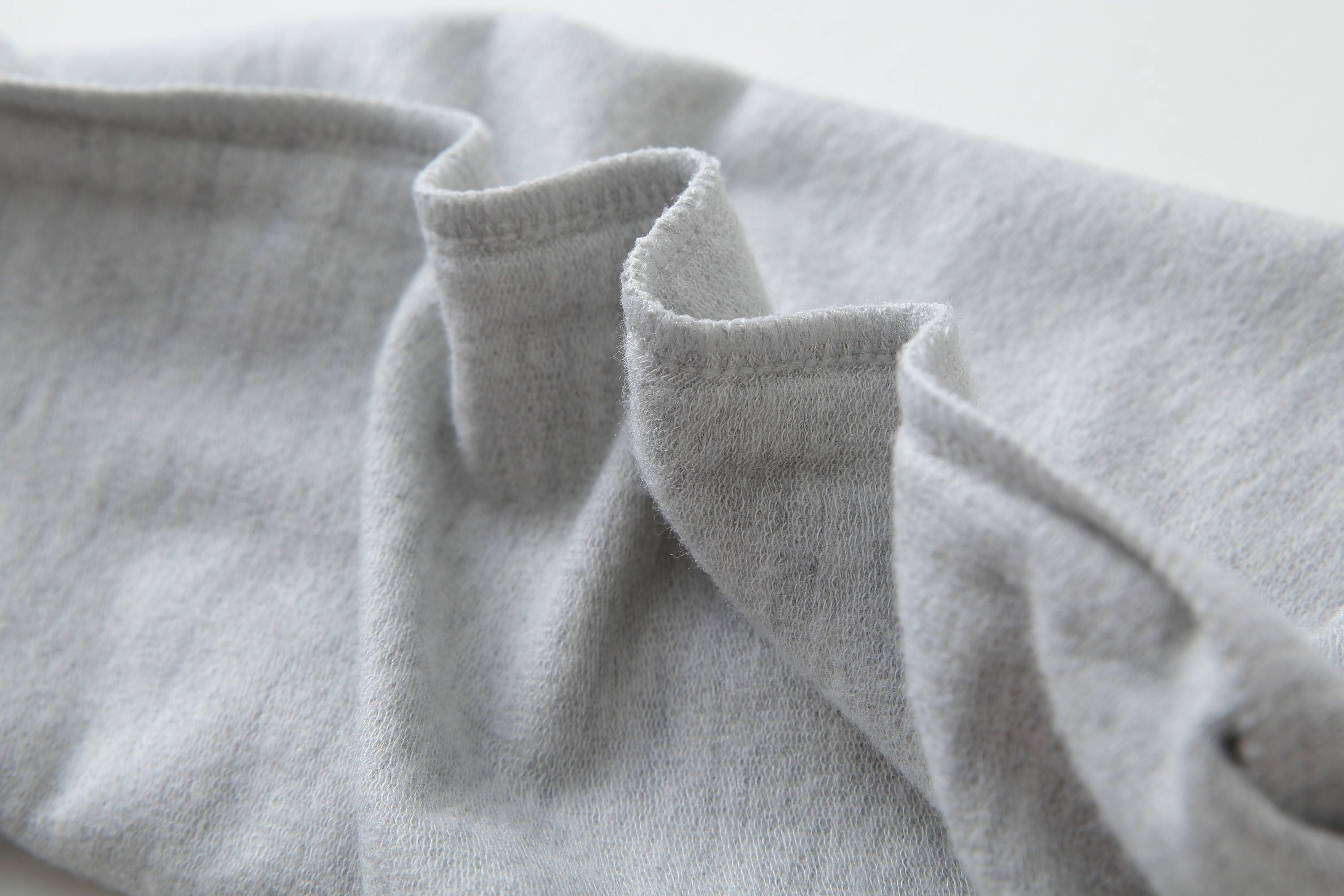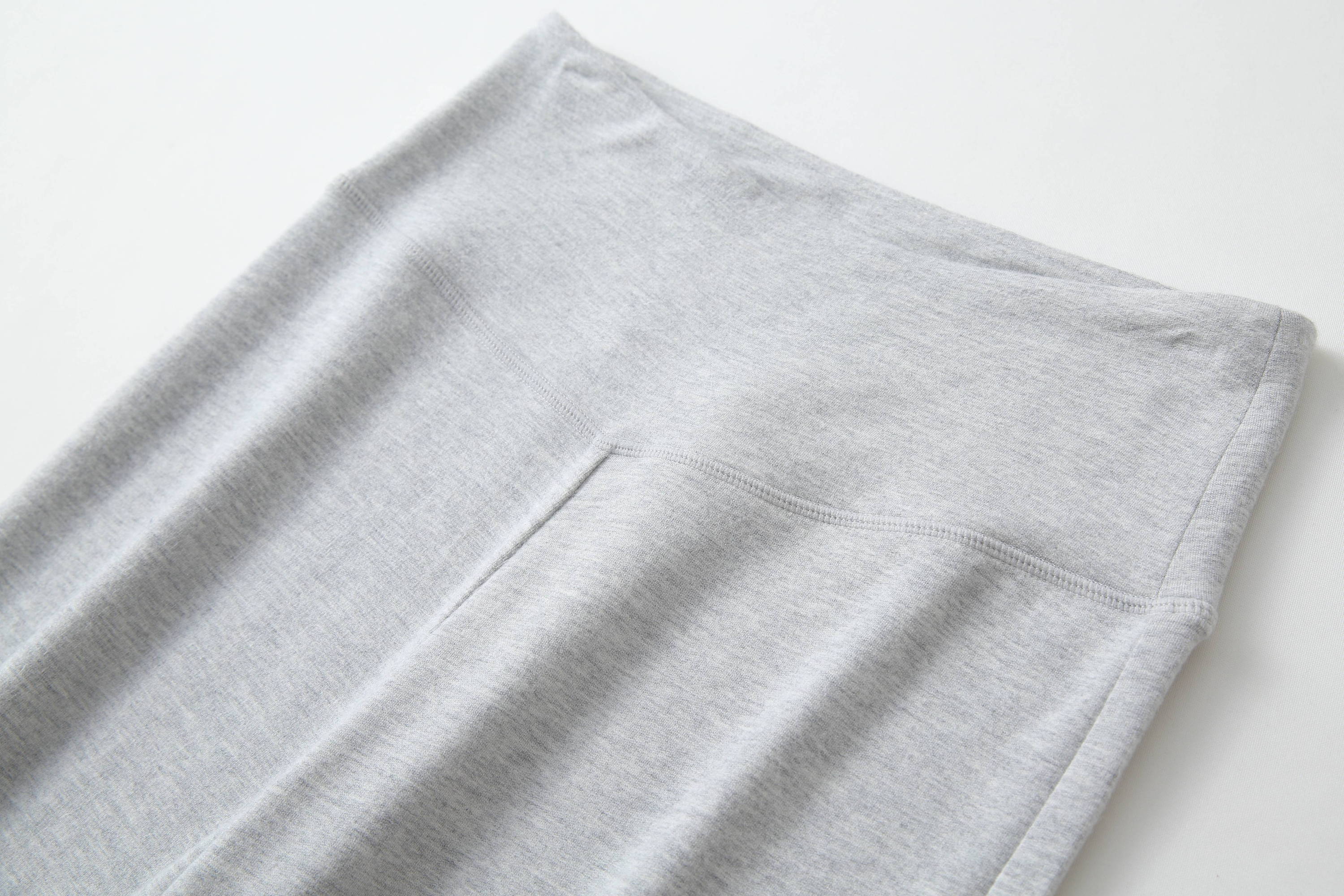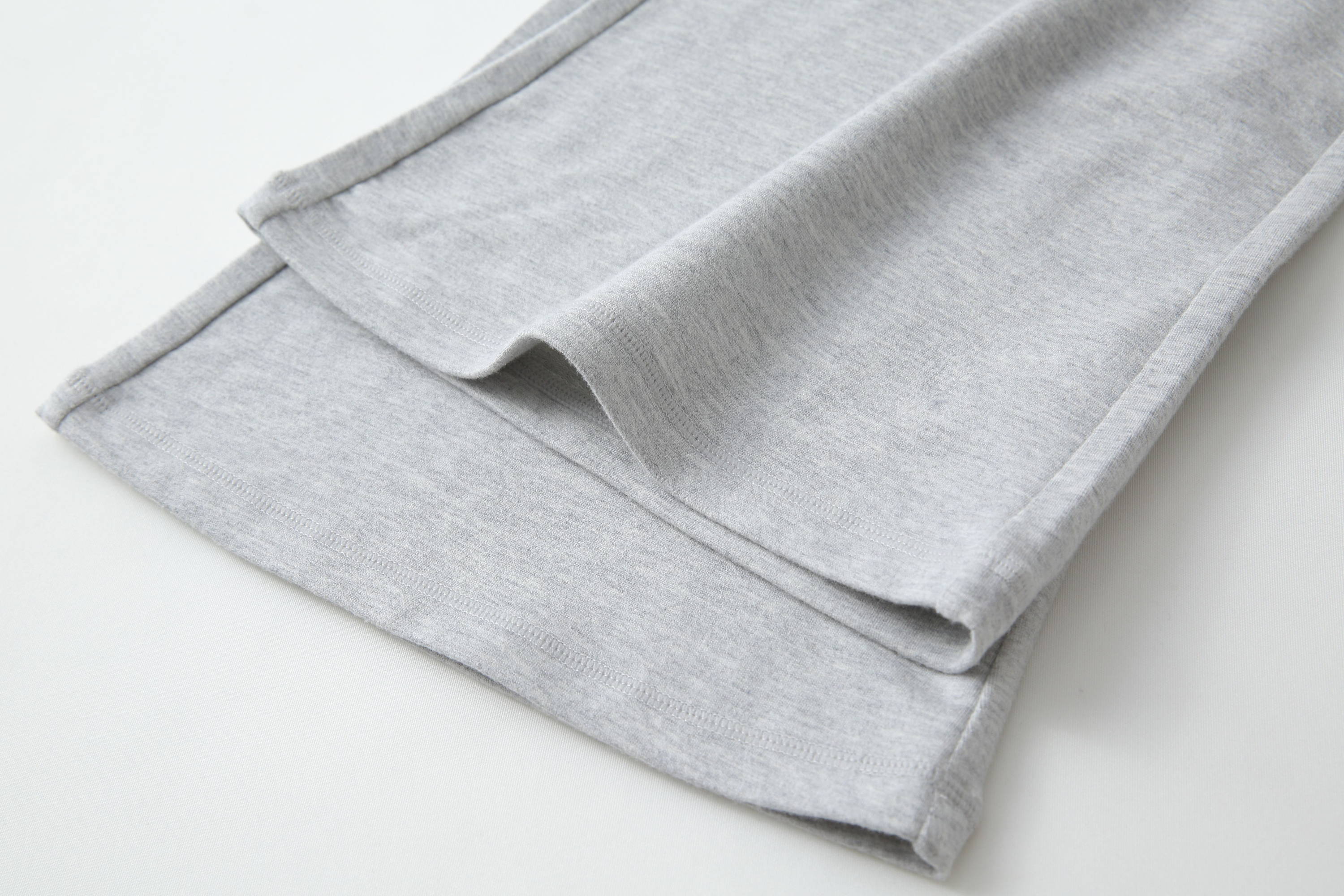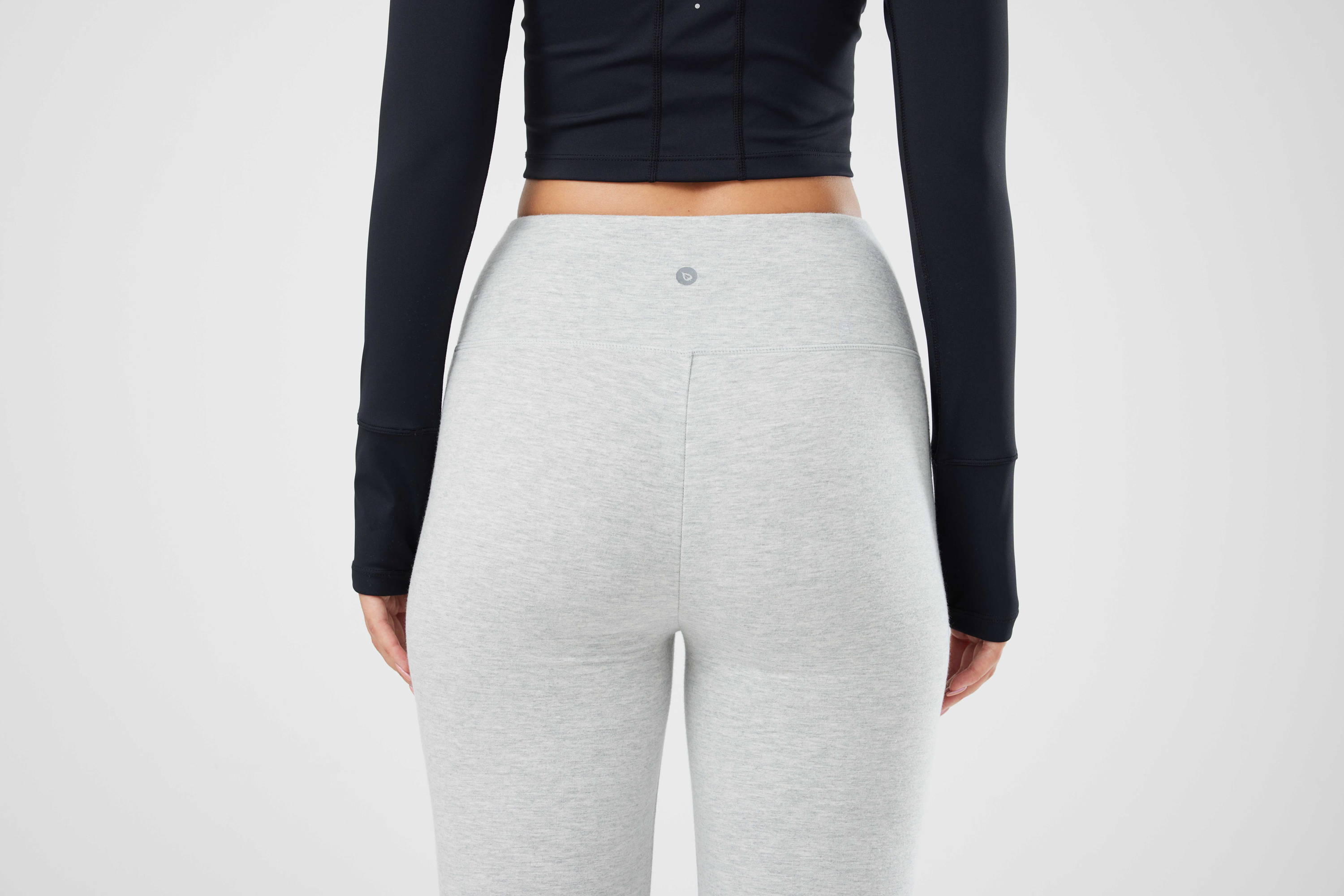 Our Efforts Behind the Scenes
Manufactured to a high standard of craftsmanship, we give our all to every detail.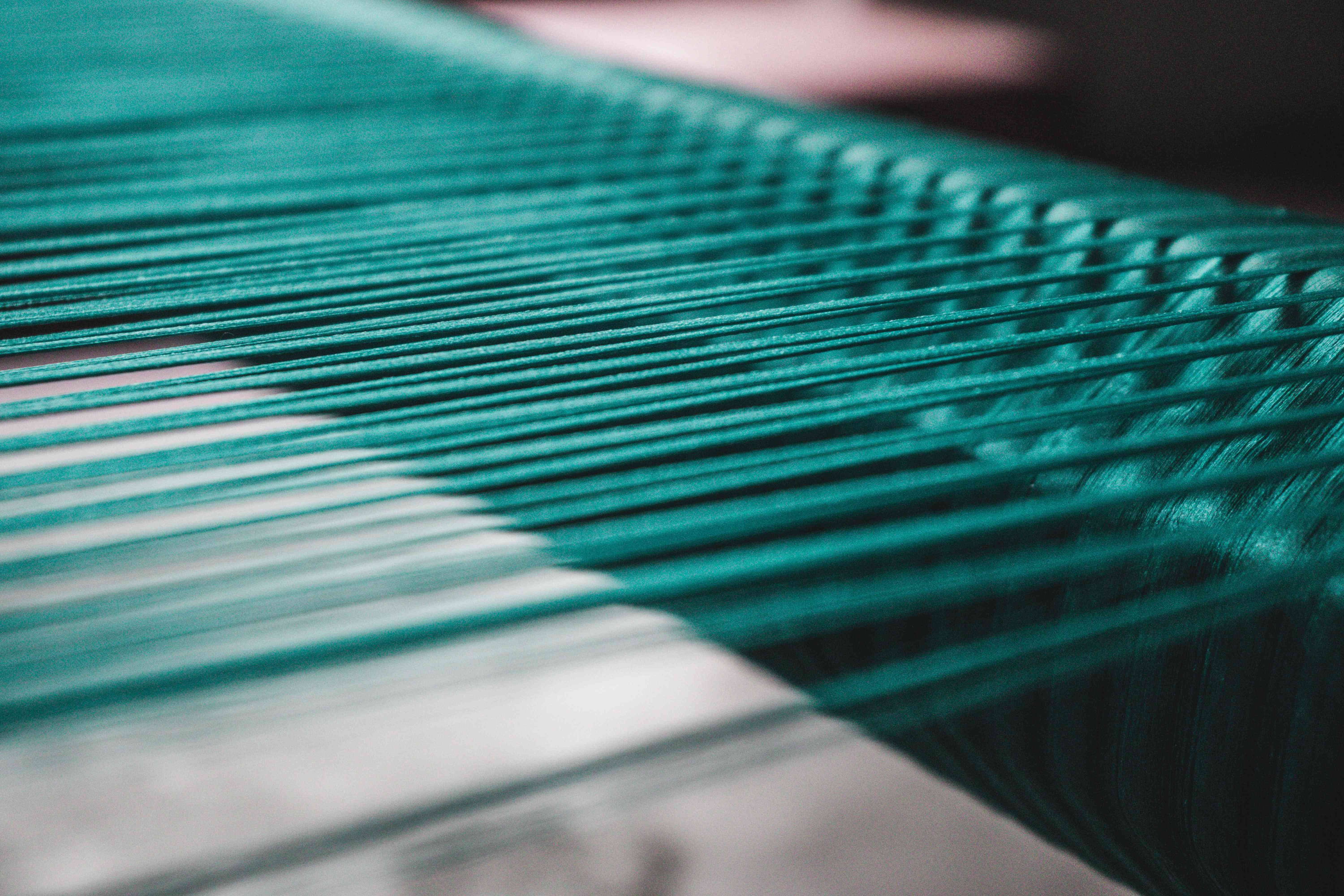 All raw materials are formaldehyde-free, non-carcinogenic aromatic amines, skin-friendly and resistant to colour fading.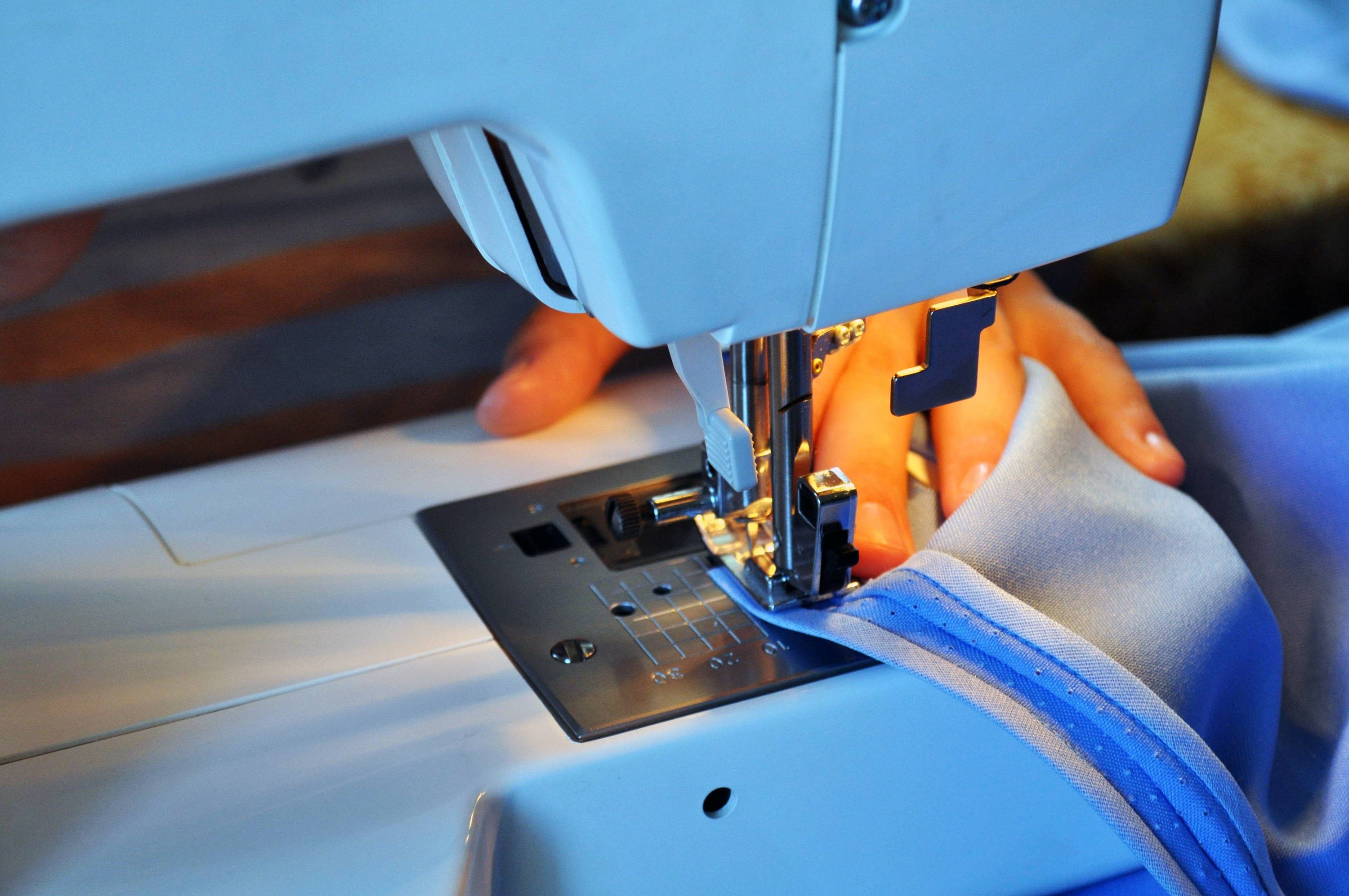 We have chosen to hand stitch the key joints to ensure a comfortable fit even at the seams.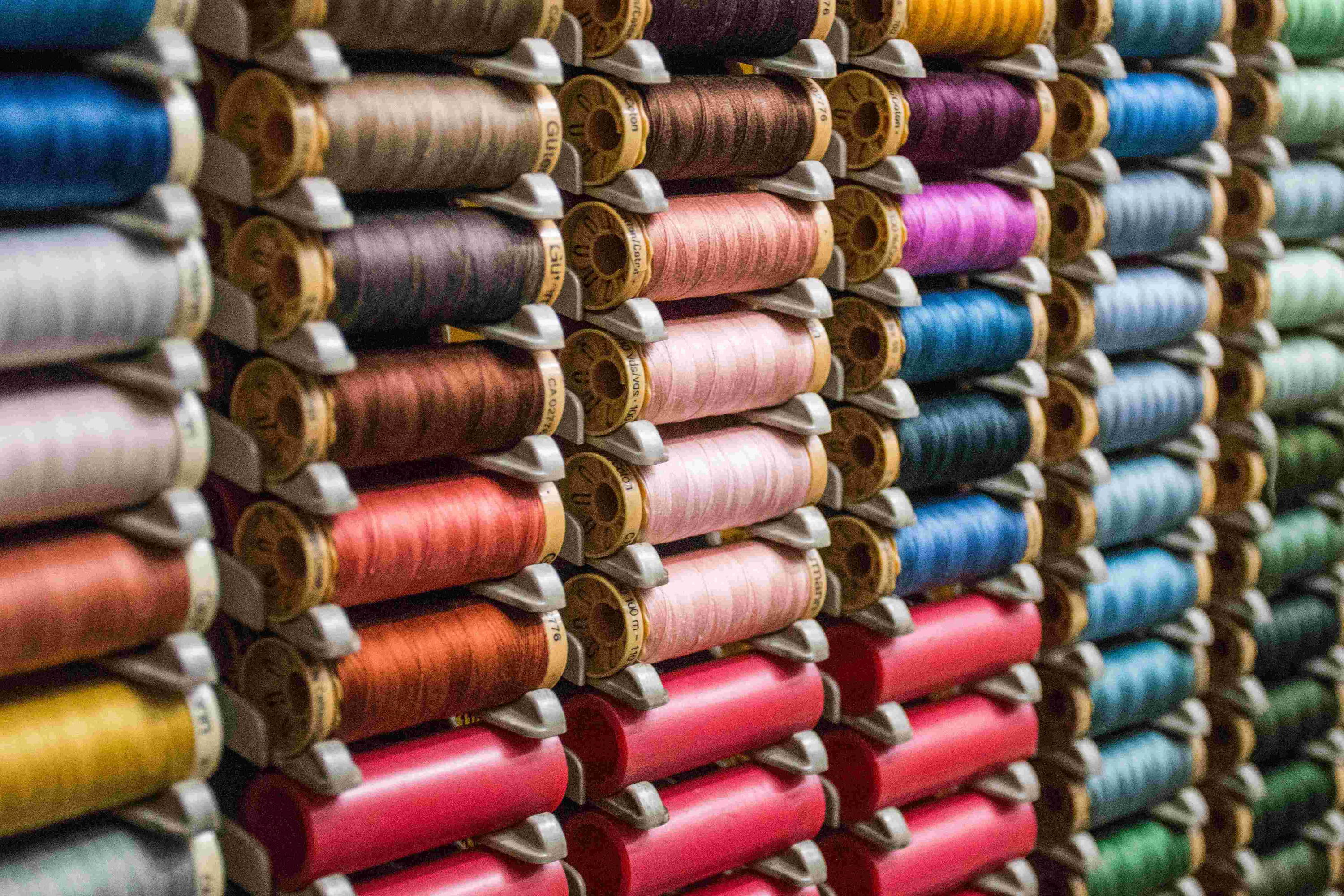 Cutting-edge thread-dyeing technology, using environmentally friendly materials while ensuring a quality that is resistant to colour loss and deformation.