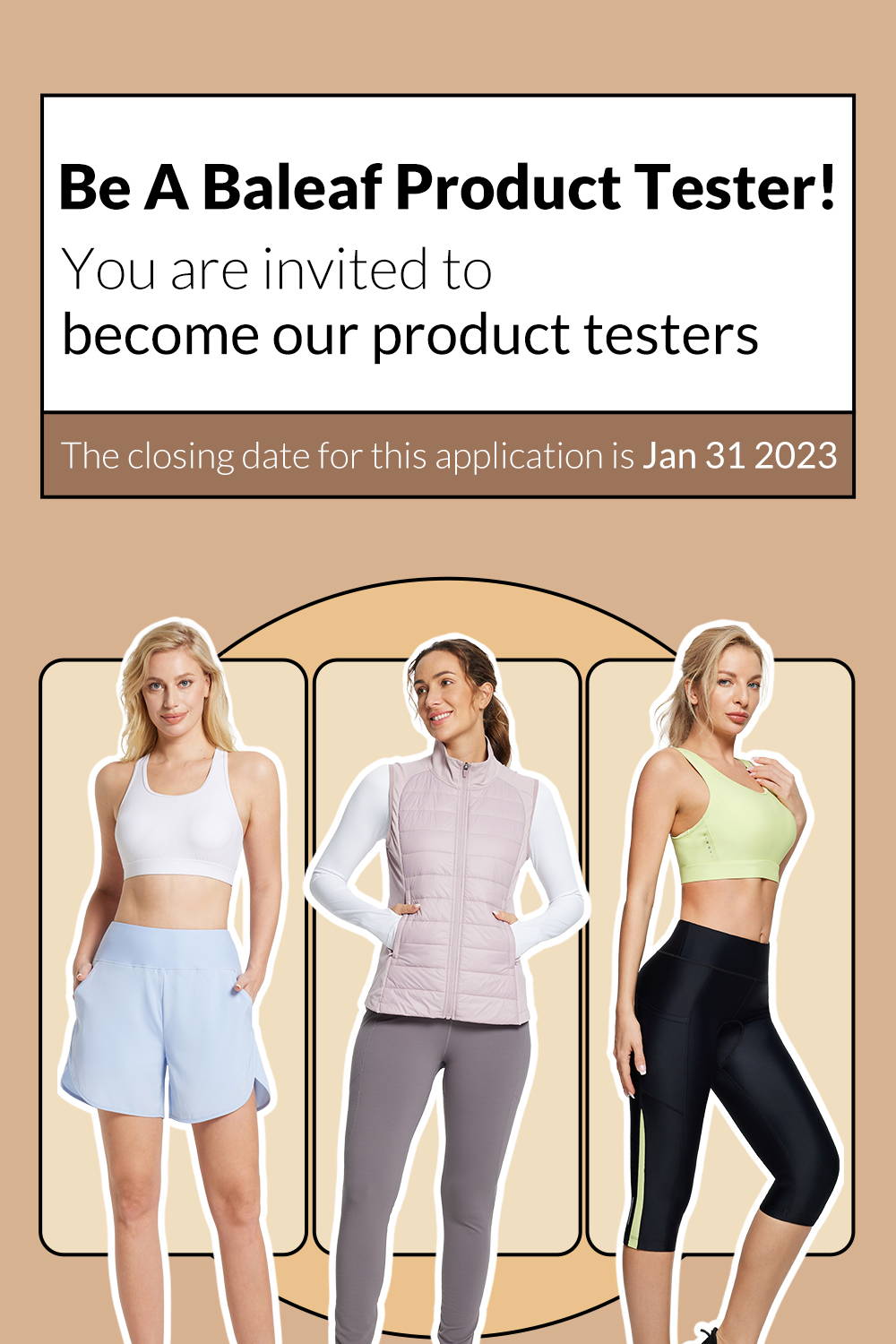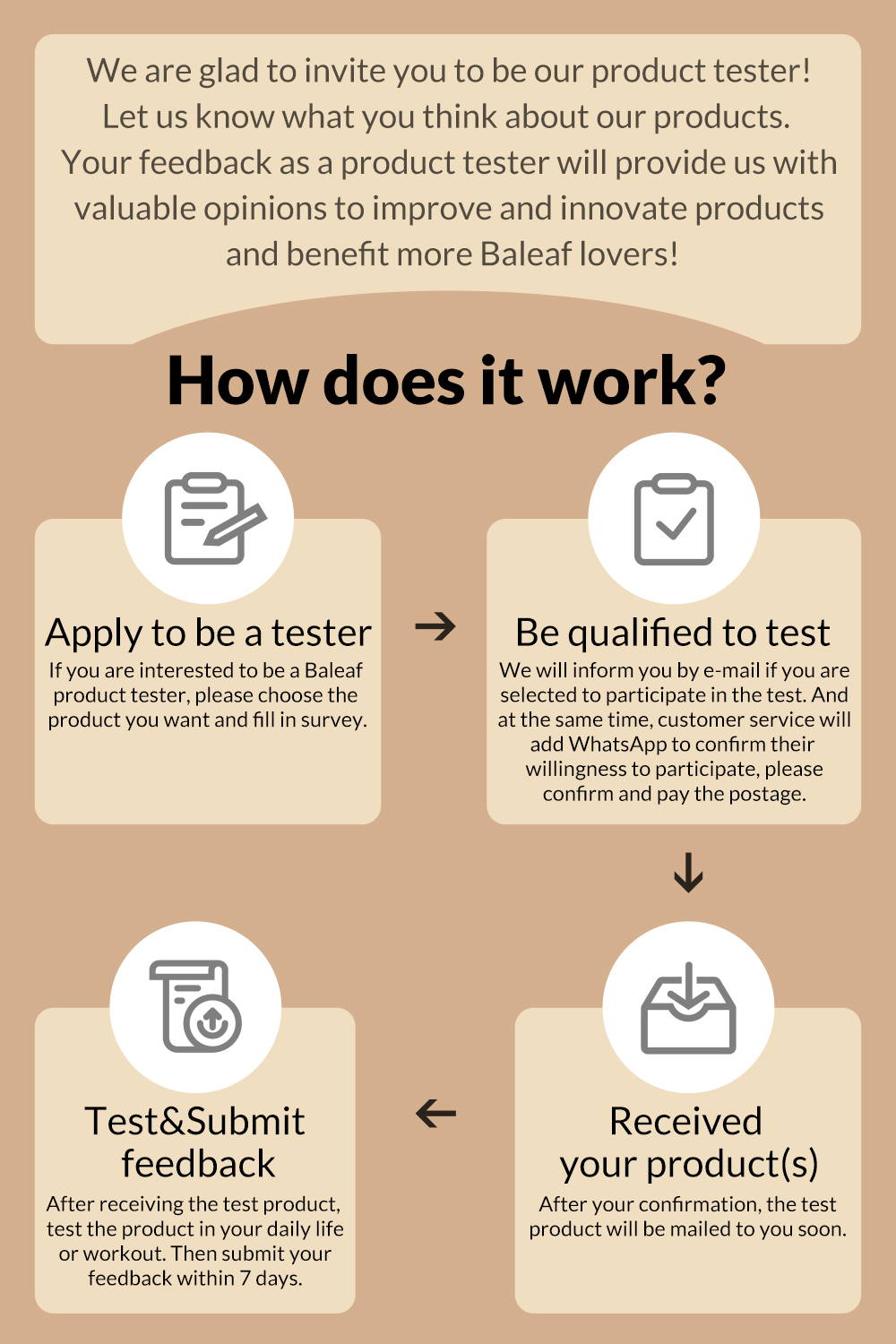 Check The Product Details As Below!
Choose the item you want to test and click APPLY NOW.
Women's 5" UPF50+ Board Shorts
Product Details:
Built-in boxer brief: this swim shorts with upgrade liner that prevents sand from sticking to the skin.
Tummy Control: 3.5 inch high waisted wide waistband offers full coverage.
Two Side Pockets: can hold 6.7" phone well or other personal belongings.
Ideal for swim, beach, surf and other water sport or daily running.
Have a problem regarding this test? Feel free to contact via phone or email.