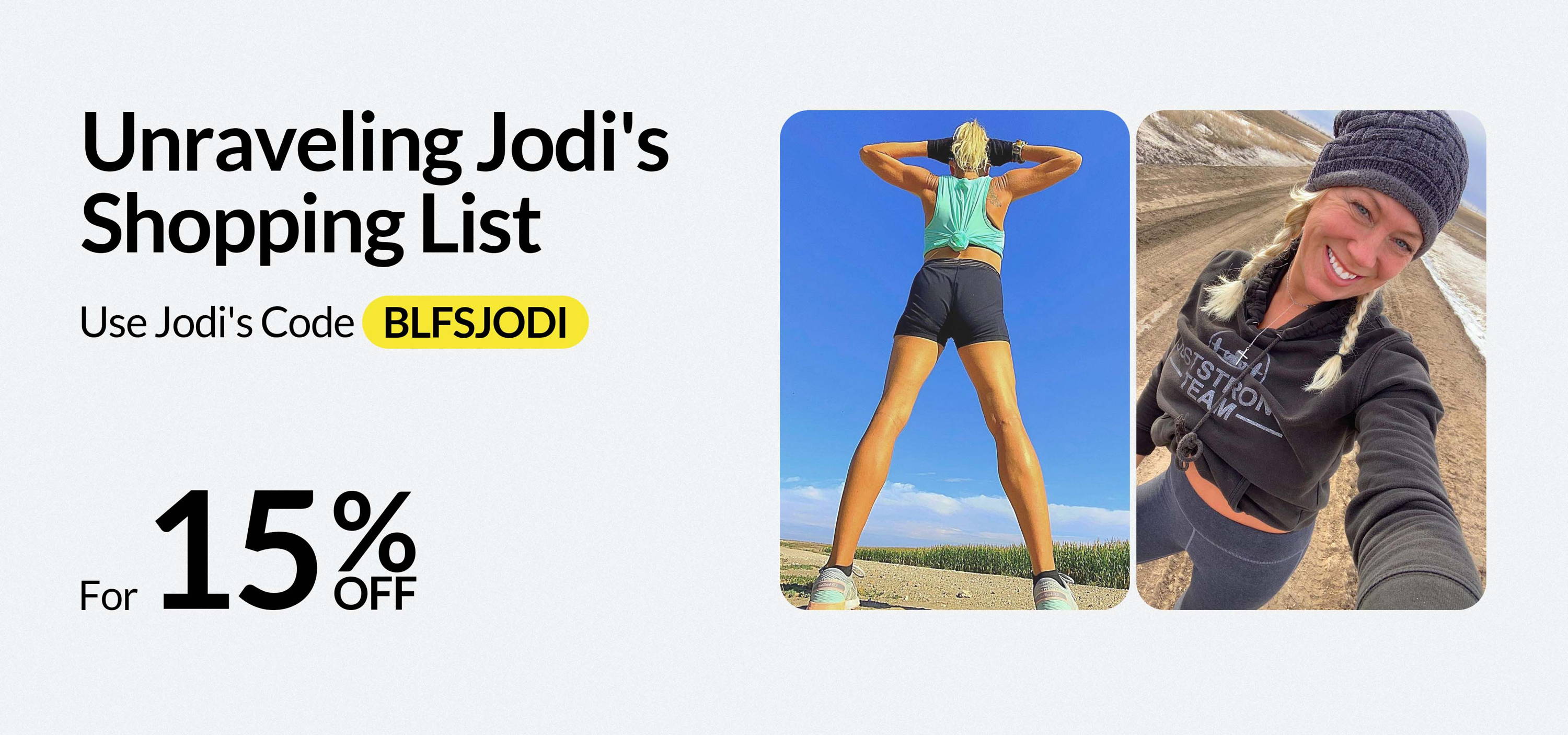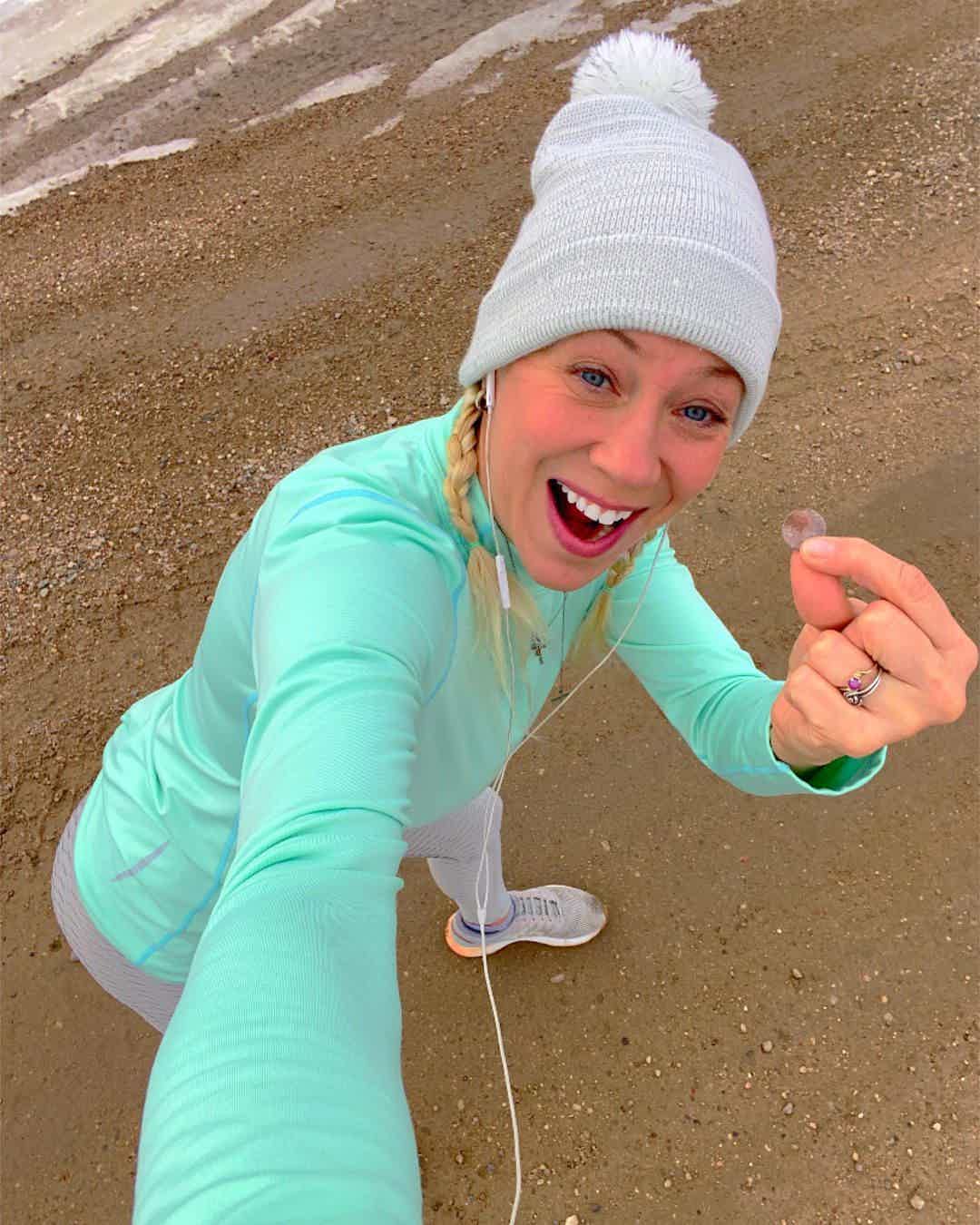 - Baleaf Ambassador for 4 years
- A runner for 10 years
- A woman runs 20-30 miles a week
- A mom who inspires kids to run
- A golfer who likes challenges
- A pet lover who has 3 dogs, 3 cats, and 2 fish
... ...
Let's Take A Deep Look

At Jodi's Story!
See what inspire and support her to run over 9,000 miles!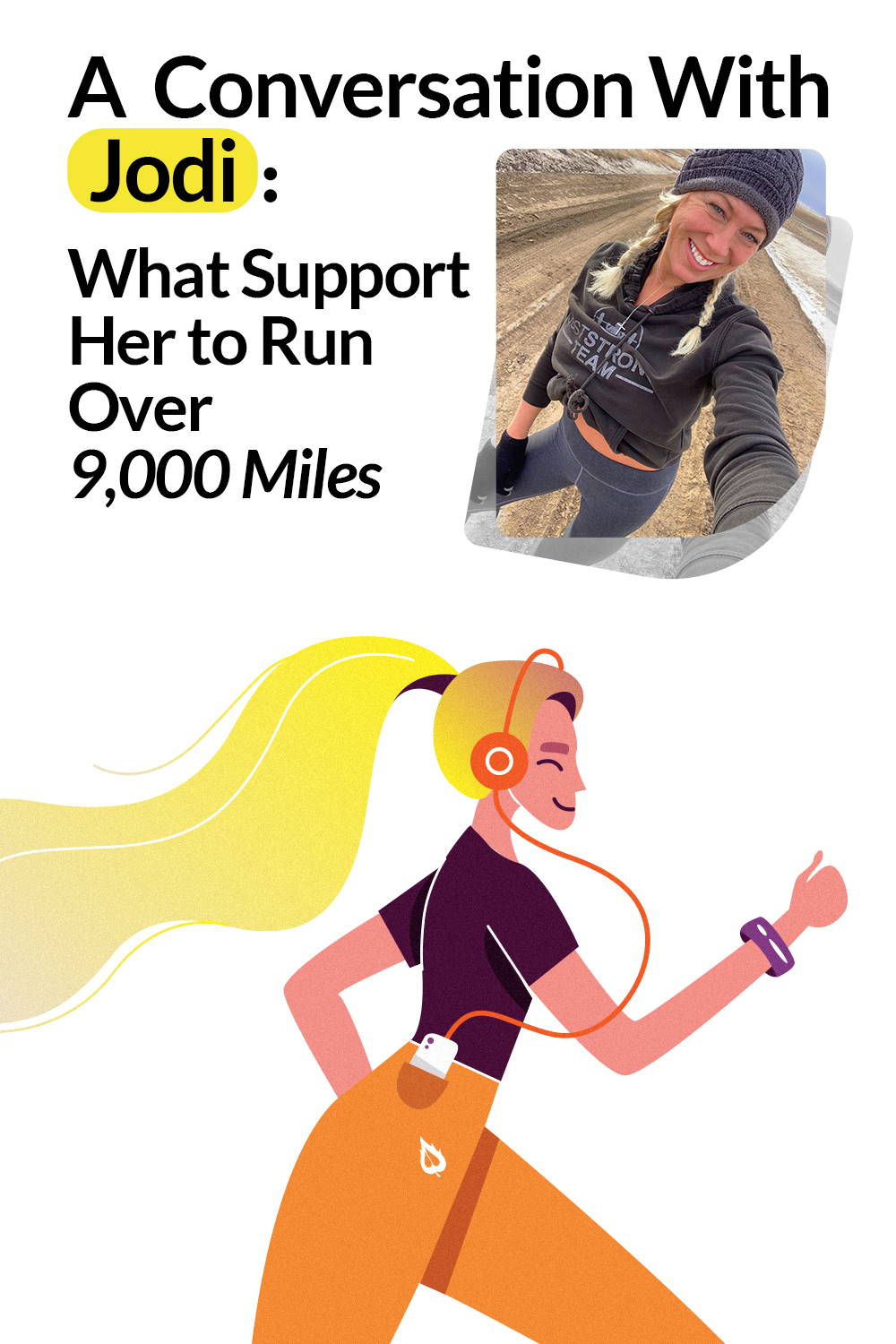 "I have approximately 40 articles of Baleaf Sports clothing.
I'm a huge fan of black and pink clothing, but my closet is full of many different colors."
Don't Forget To Put Code: BLFSJODI at Checkout To get 15% Off!